BCES students compete in the local Greenpower race!!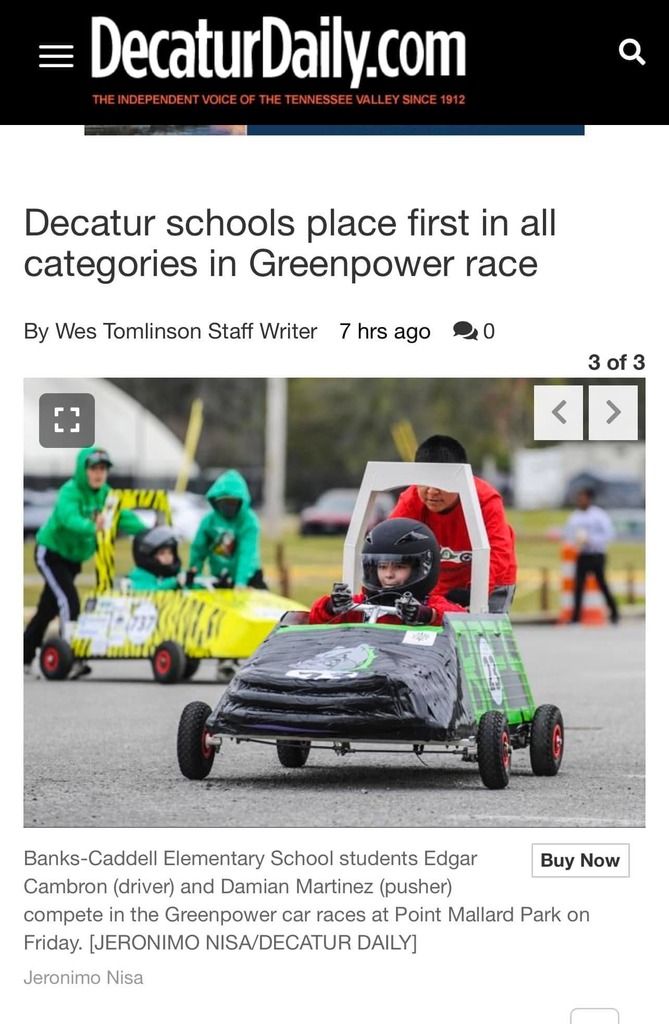 Up, Up, Up and Away with Reading! We will celebrate READ ACROSS AMERICA week with spirit days!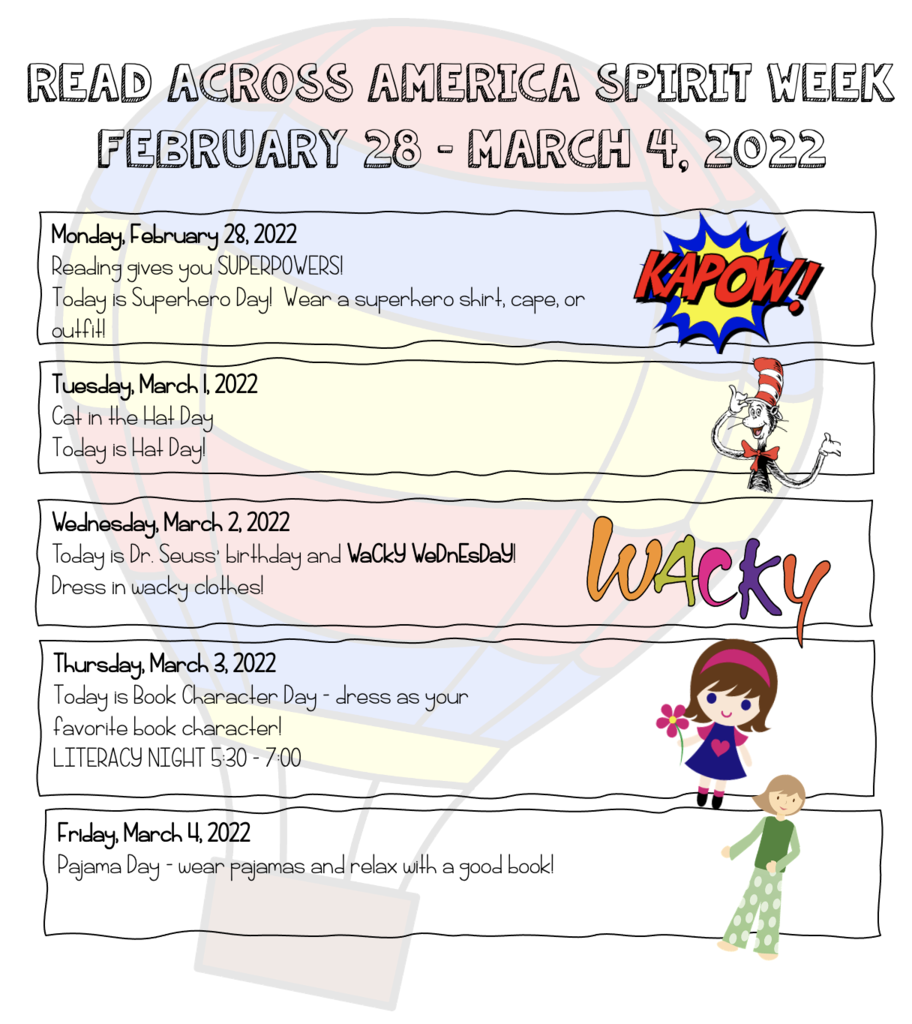 Congratulations to Jazmin, Marquel, Clark, Karla, and Janiyah (not pictured). Their artwork has been chosen to represent BCES at the Alabama Center for the Arts. Congratulations to these artistic students!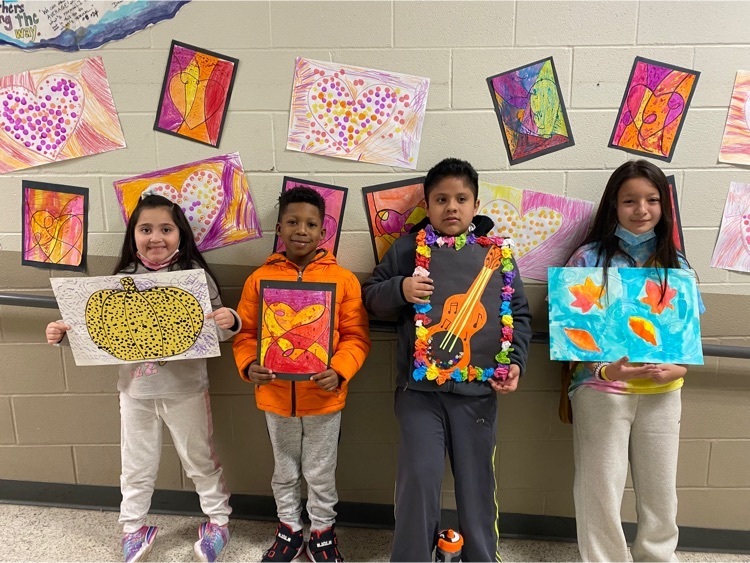 The 2nd and 3rd grades had an AR dance party today! Lots of fun was had by all!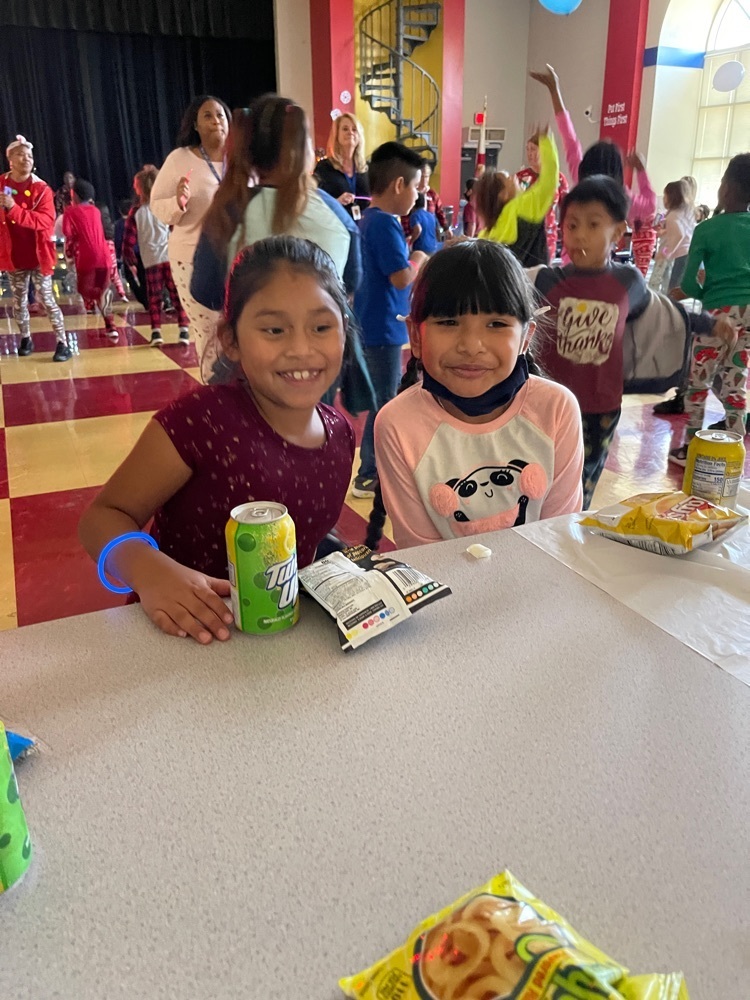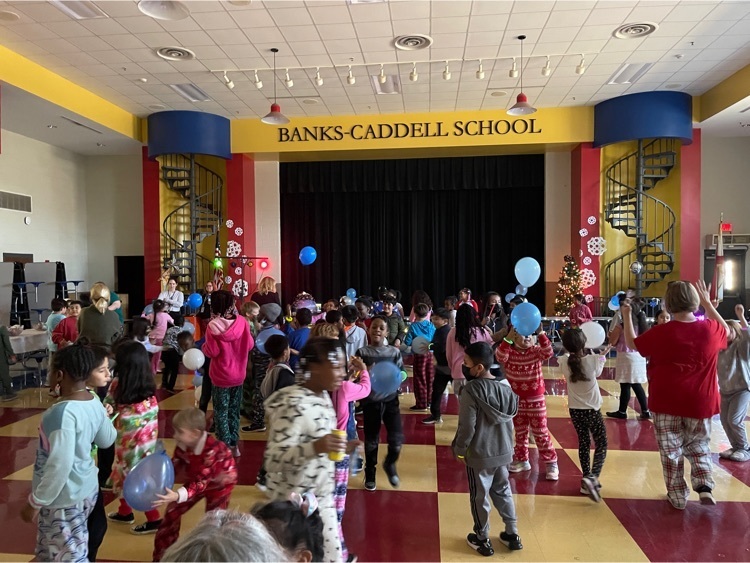 Holiday/Christmas Lunch forms are due on December 10th. Please check schoolcast for forms or check our Facebook page.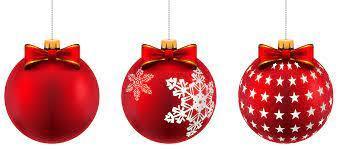 Thank you to everyone who has visited the Book Fair this week. We have had lots of shoppers this week during the day and during our parent meeting. The book fair will be set up through December 6, 2021.

We had great attendance for FP Kids today! Thank you to the parents, students, teachers, and First Priority Volunteers!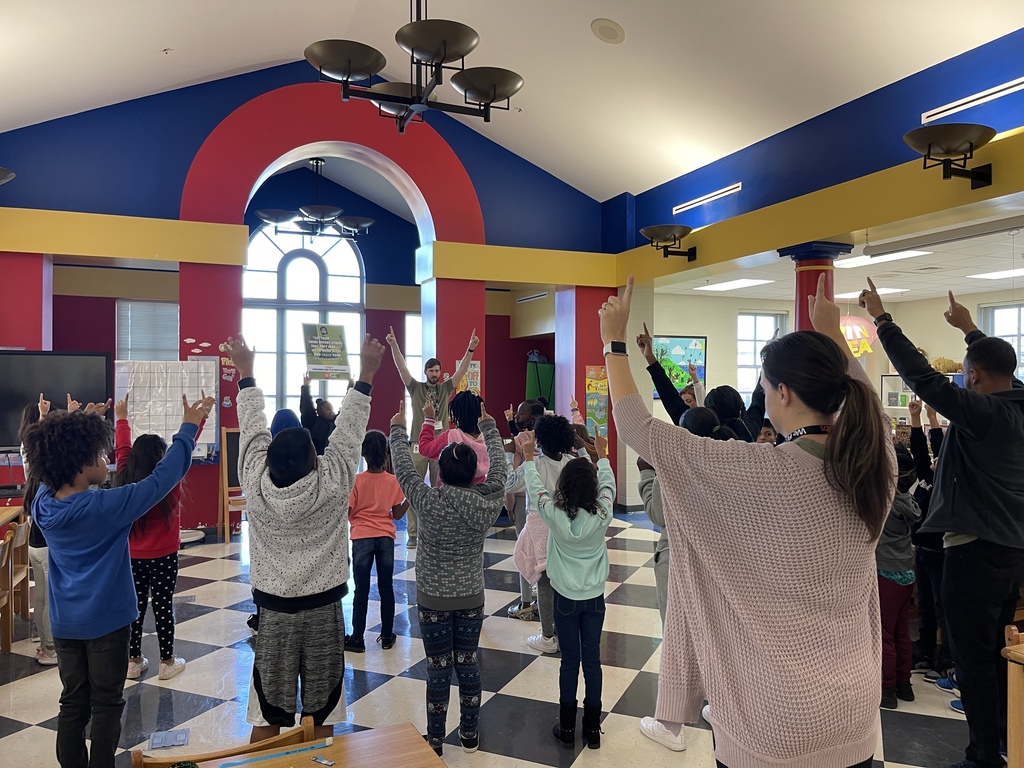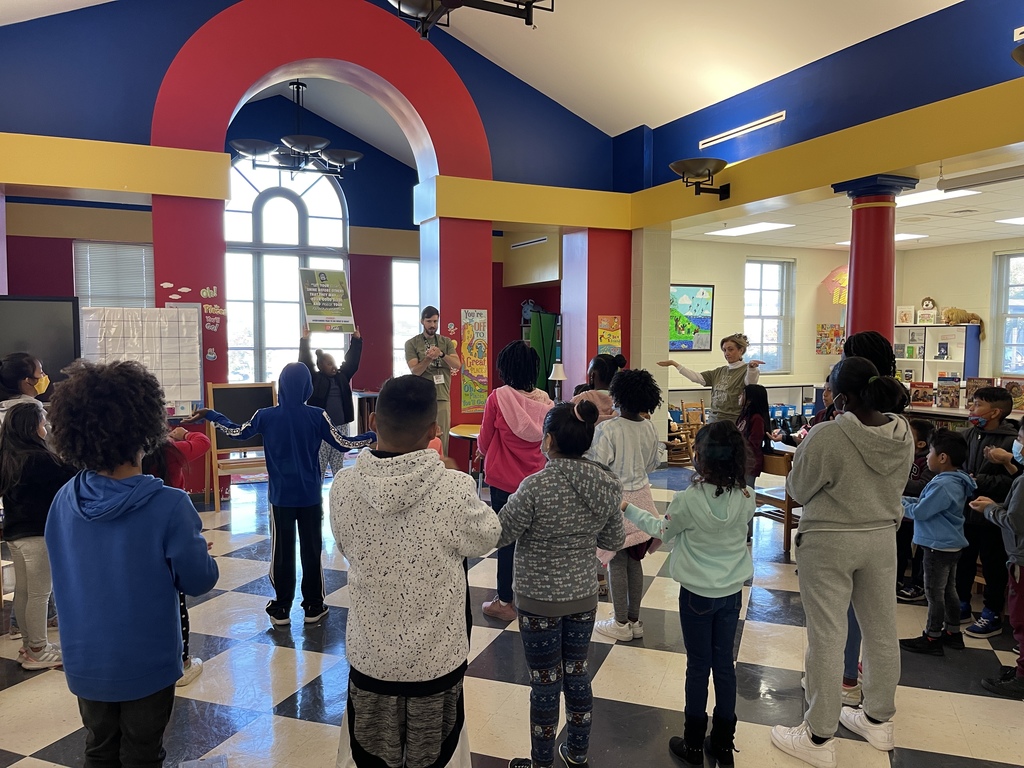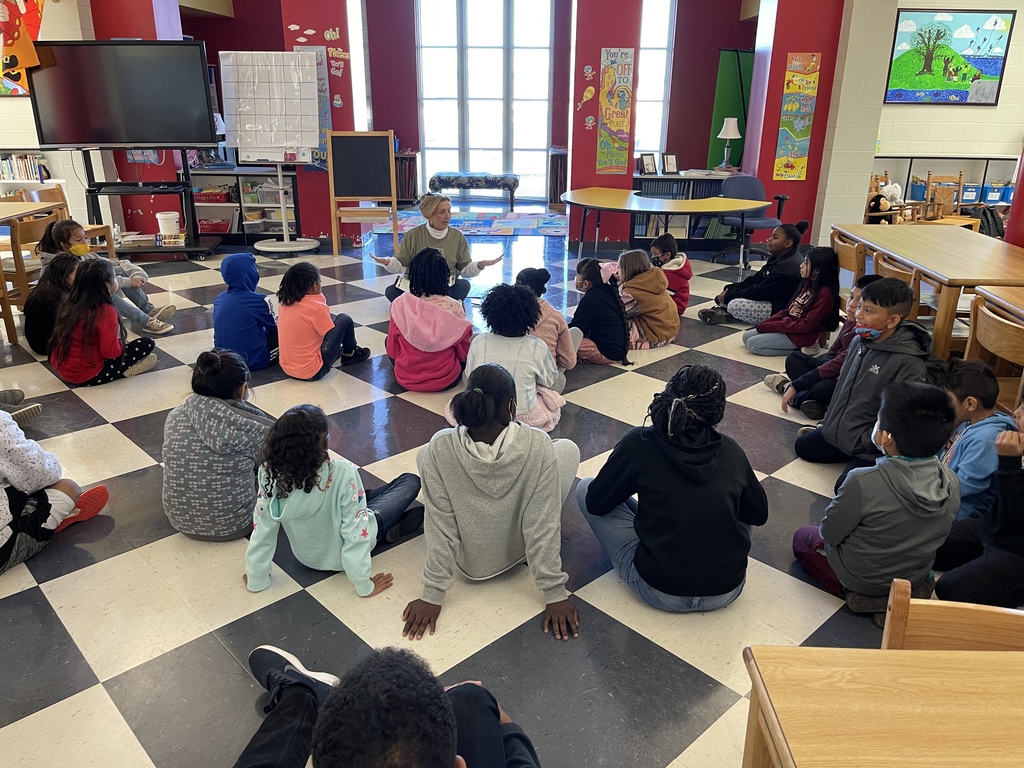 The BCES Student Council is hosting a canned food drive. Send in your cans and let's see who is going to win!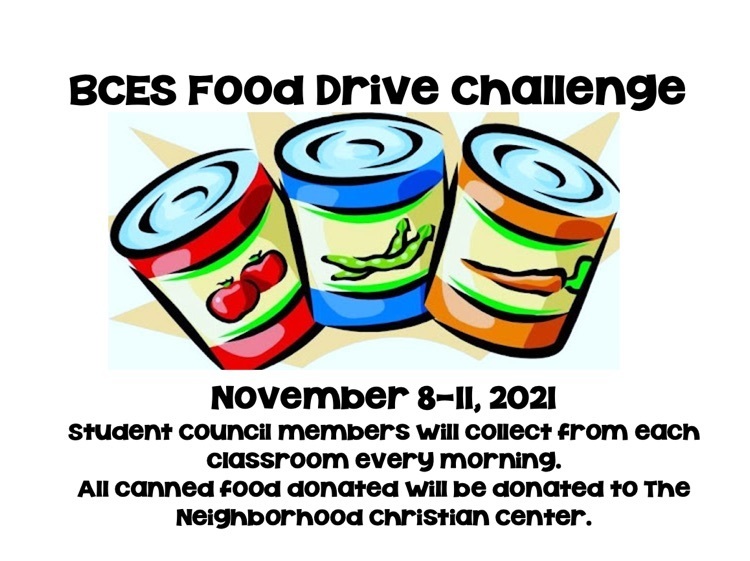 Today was book character day? What book did you read?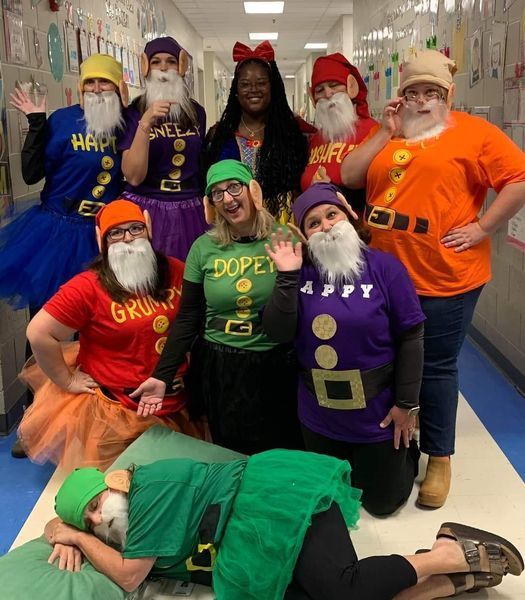 This is RED RIBBON week at BCES! Monday: wear red; Tuesday: pajama day; Wednesday: dress for success (picture day); Thursday: neon day (bright colors); Friday: book character day!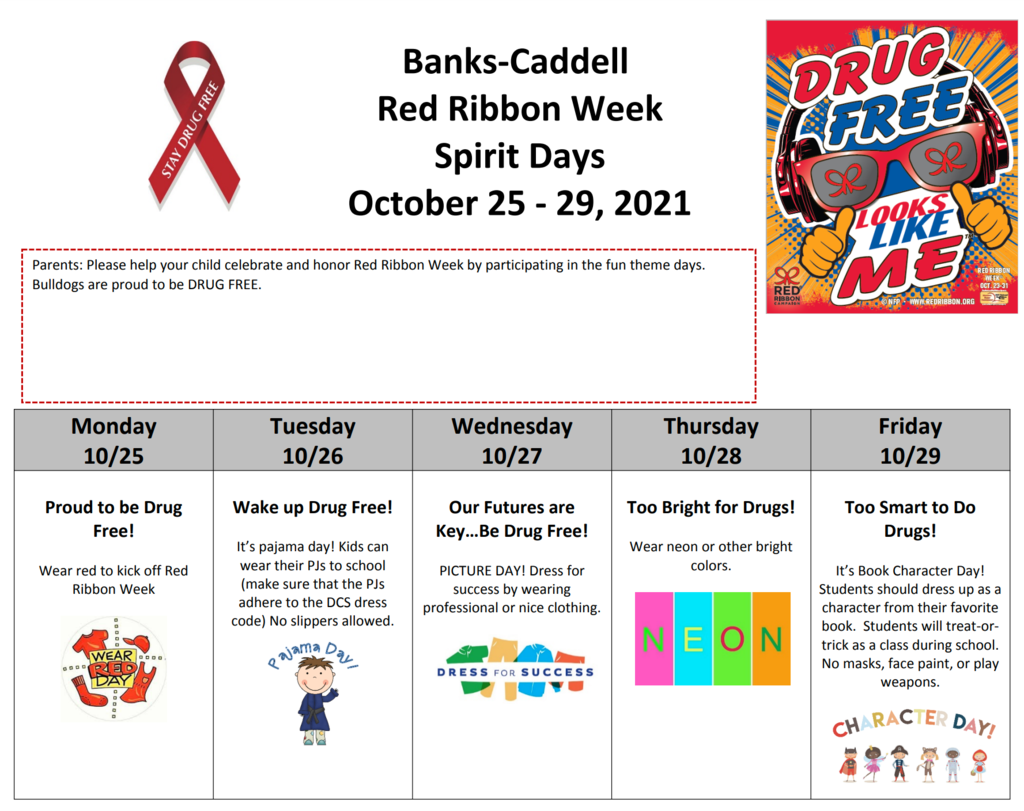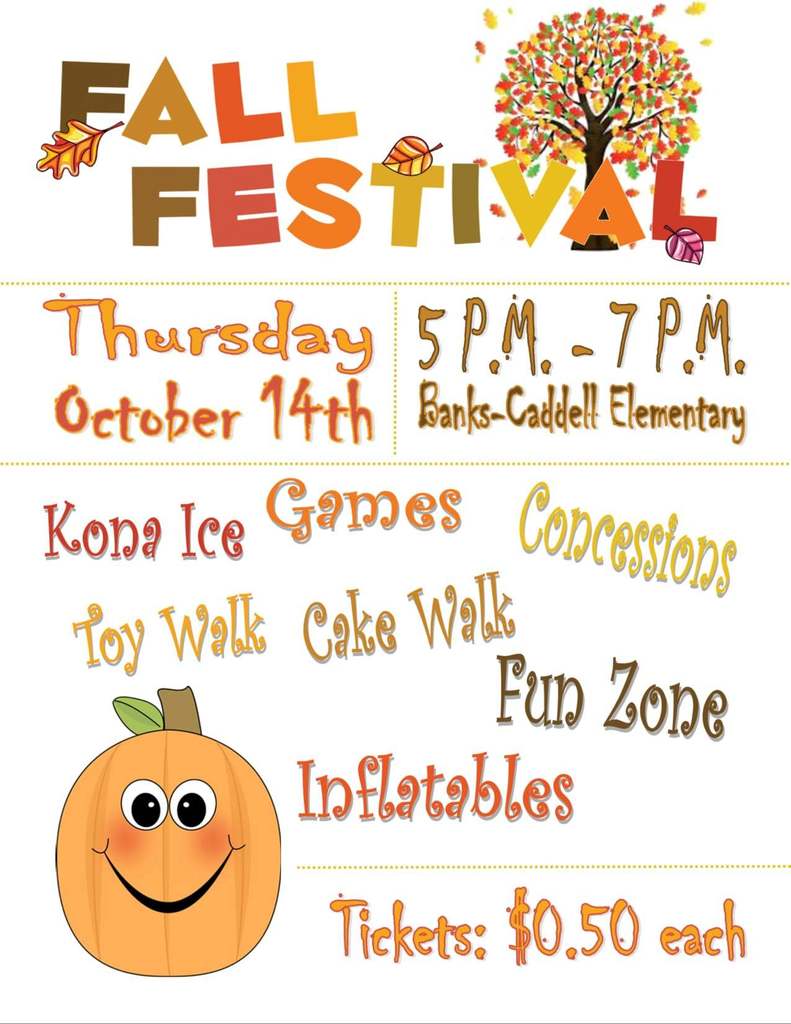 Banks-Caddell Fall Festival this Thursday from 5-7. See you there!!!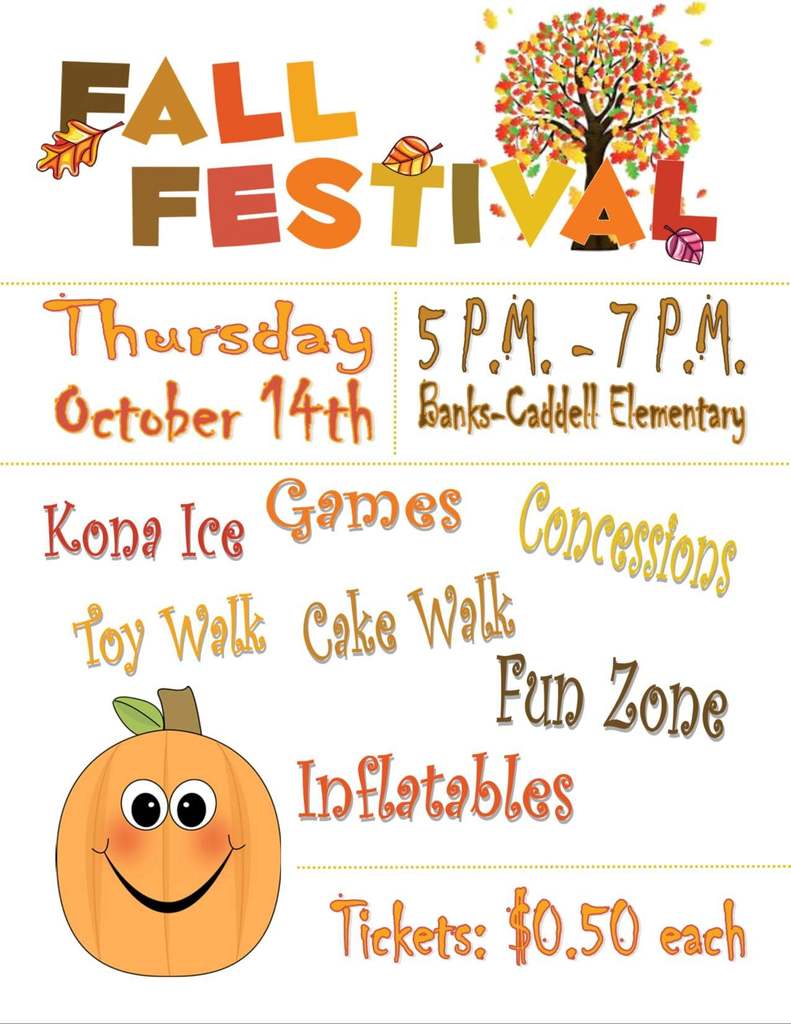 DCS elementary students will be released at 11:30 on Friday, October 1, 2021. Remember: Fall Break is next week! School will be closed October 4-8, 2021.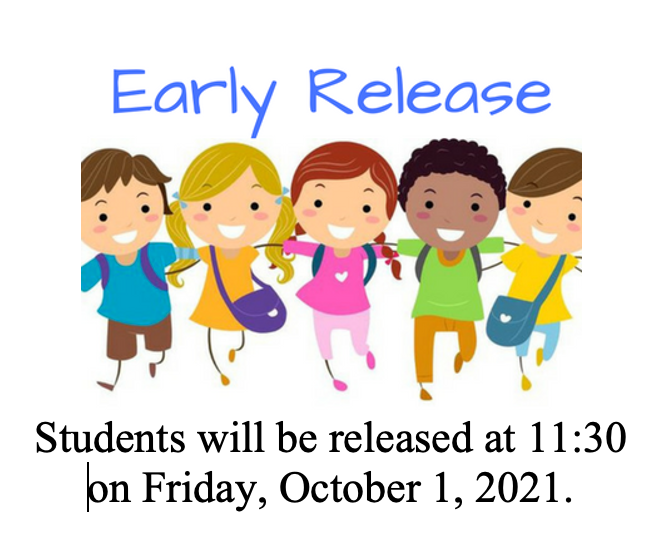 Decatur Parks and Recreation is having basketball registration.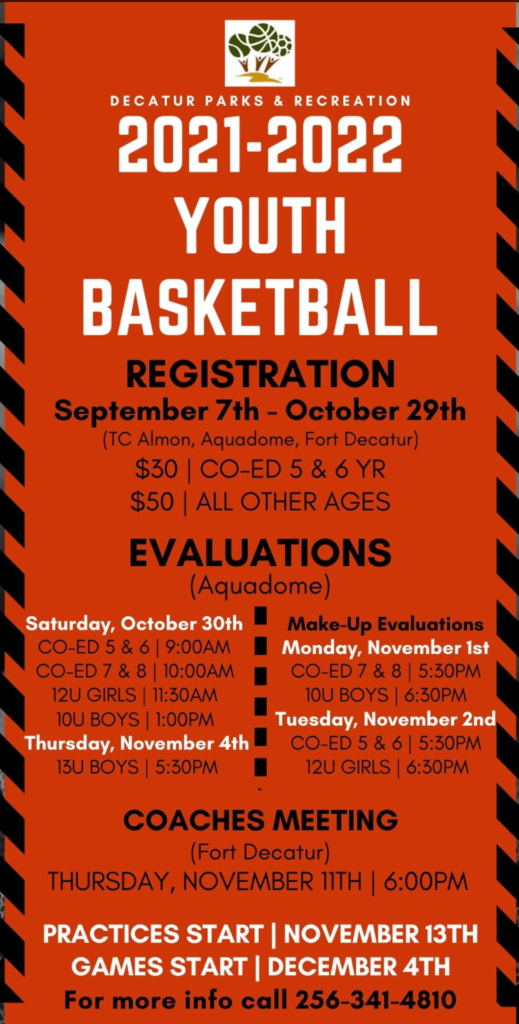 Thank you to the parents who came to Meet the Principal today. Mrs. Lovelace is ready for a wonderful year!

Class lists will be posted Friday at 6:oo pm. -Infosnap must be completed by Friday morning, July 30, in order to be assigned to a classlist on Friday at 6pm. -Meet the Teacher at BCES will be Tuesday, Aug 3, from 6:00 pm-7:00 pm.

BCES welcomes Sydney Johnson as a 2nd grade teacher! Welcome, Mrs. Johnson!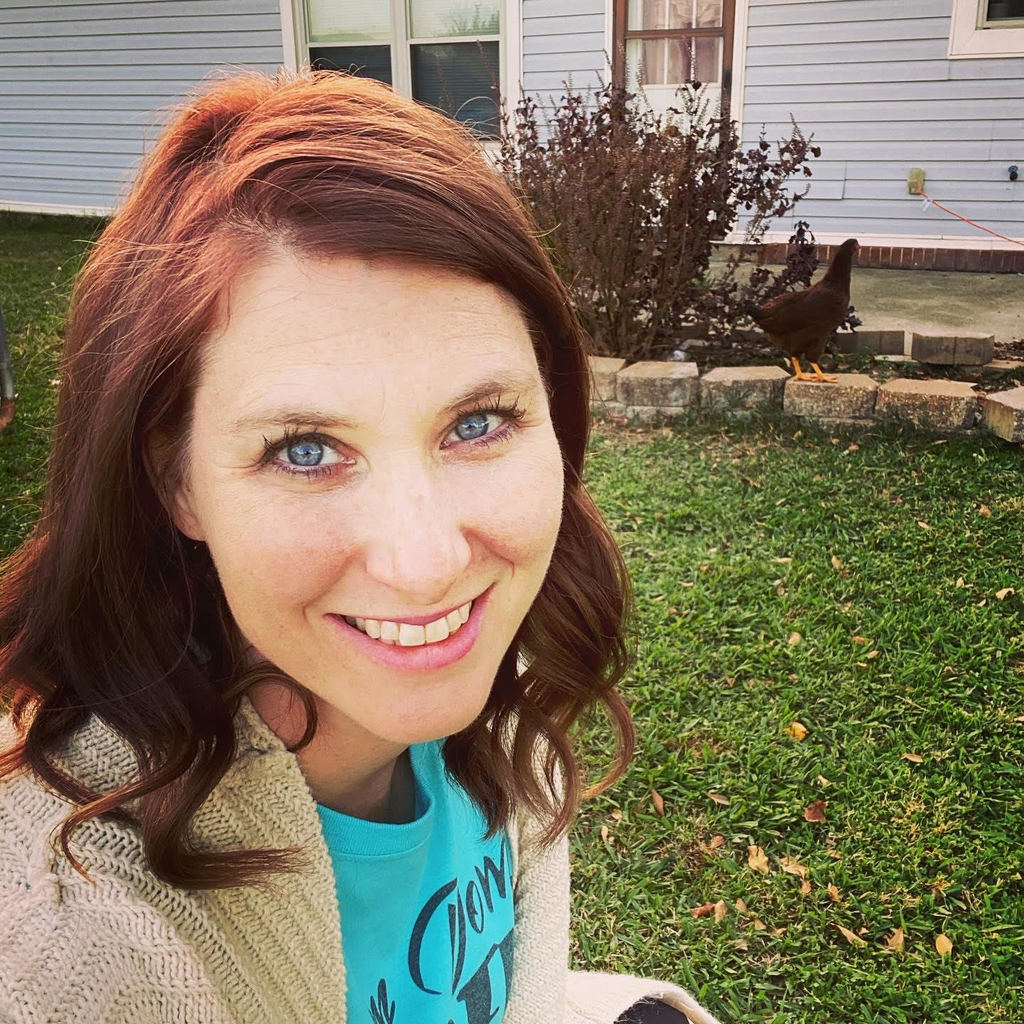 BCES welcomes Casey Tumminello as the new counselor! Welcome, Mrs. Tumminello!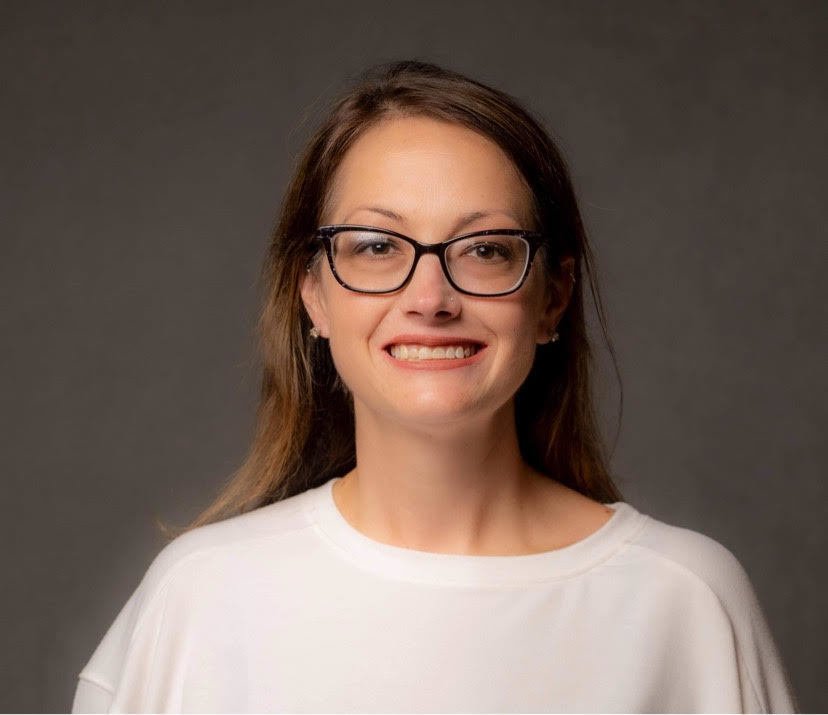 BCES welcomes Jessica Keomany as a 1st grade teacher! Welcome, Mrs. Keomany!