We had great attendance for FP Kids today! Thank you to the parents, students, teachers, and First Priority Volunteers!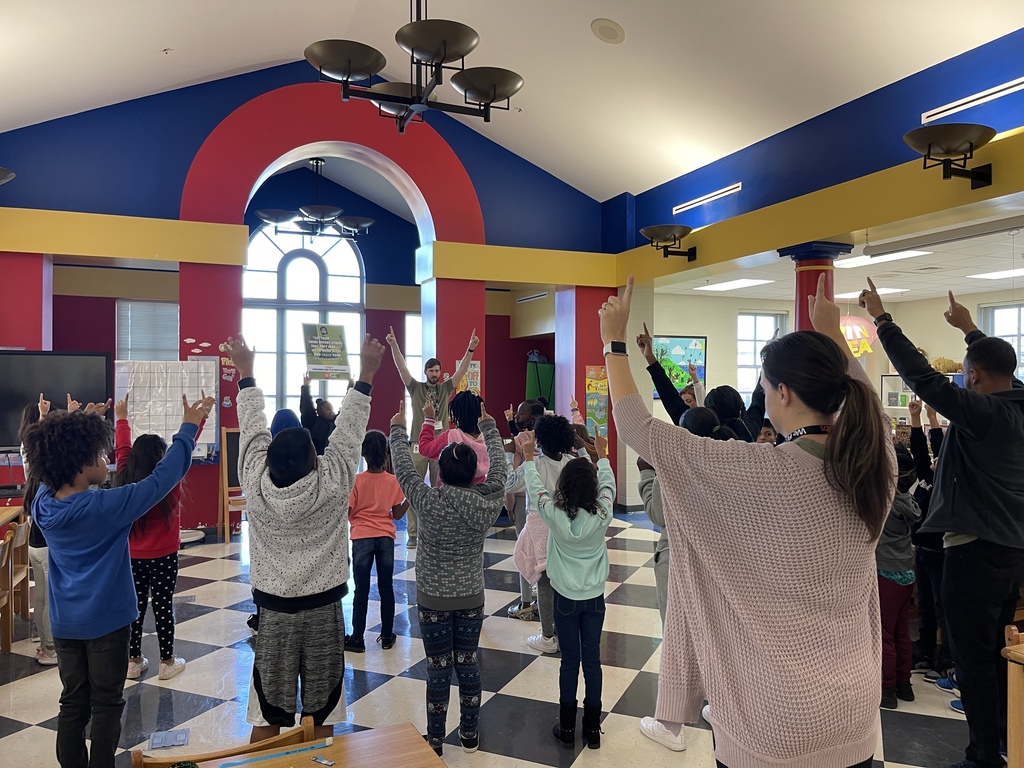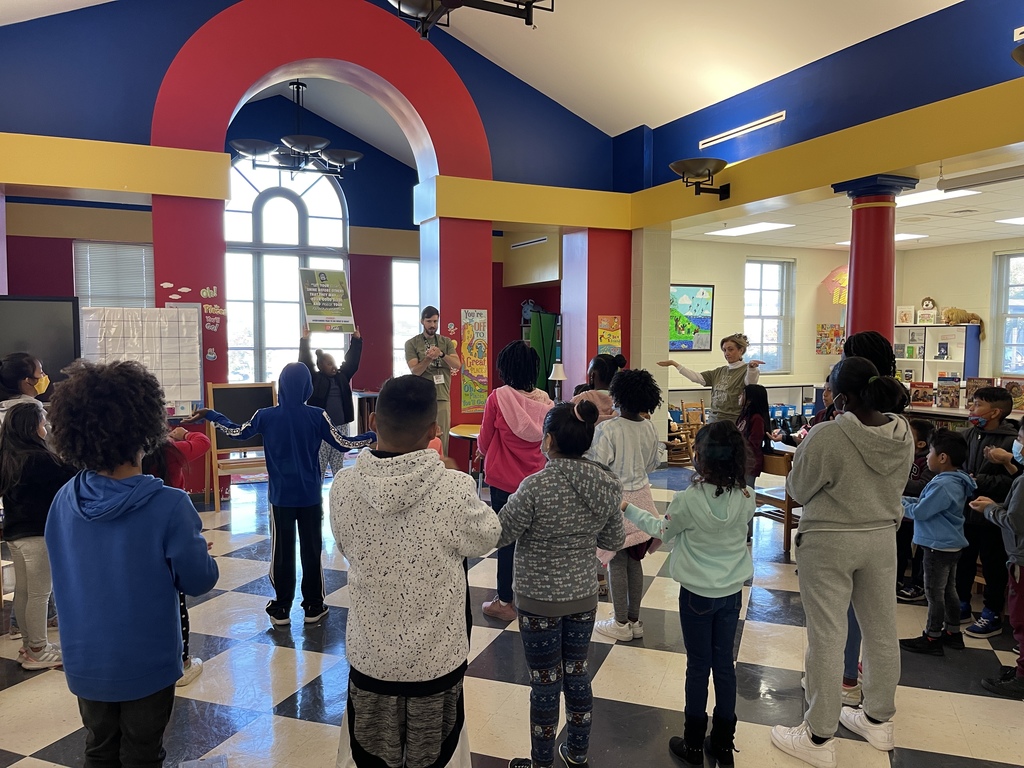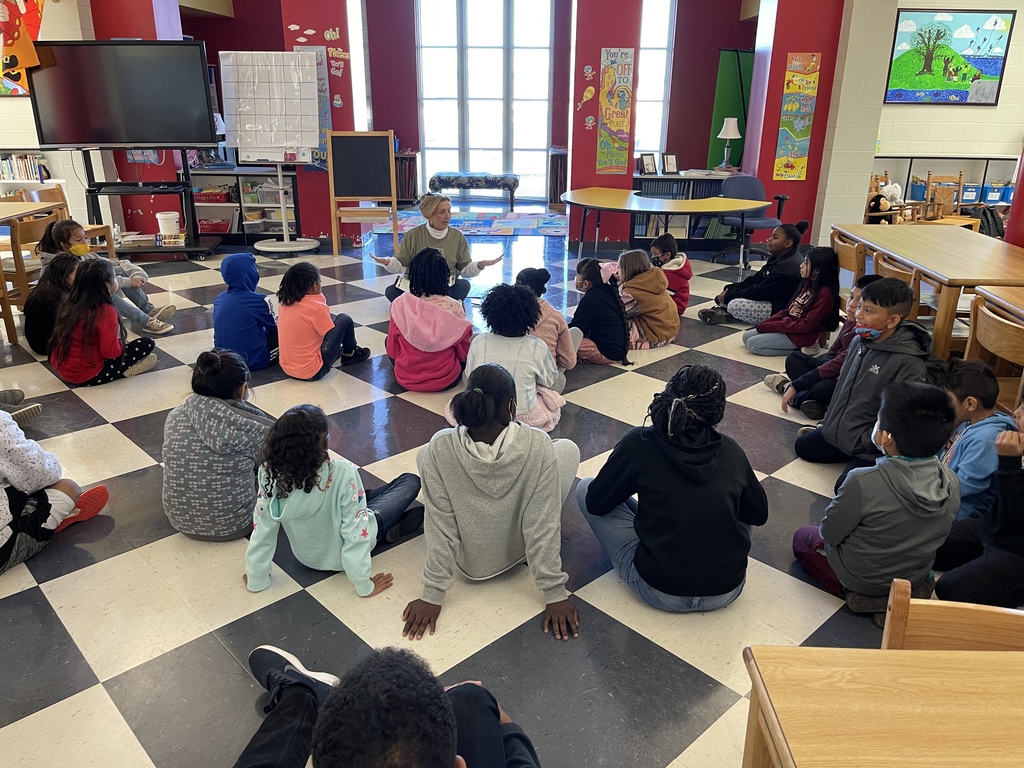 The BCES Student Council is hosting a canned food drive. Send in your cans and let's see who is going to win!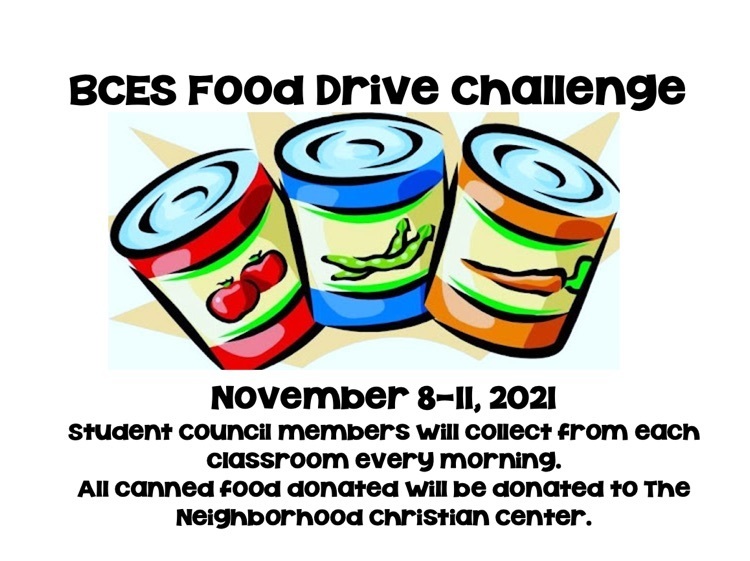 Today was book character day? What book did you read?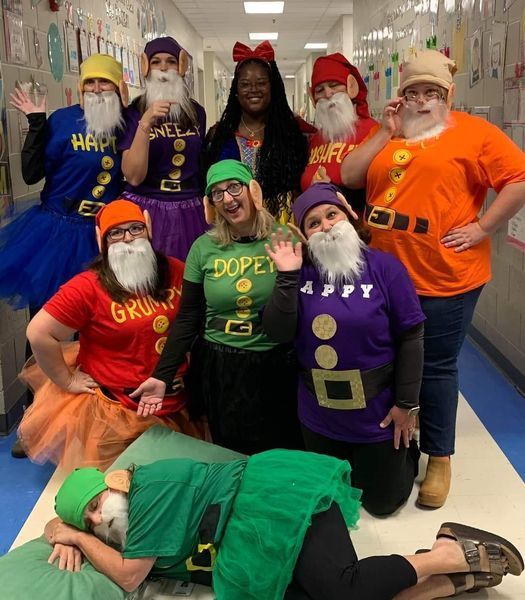 This is RED RIBBON week at BCES! Monday: wear red; Tuesday: pajama day; Wednesday: dress for success (picture day); Thursday: neon day (bright colors); Friday: book character day!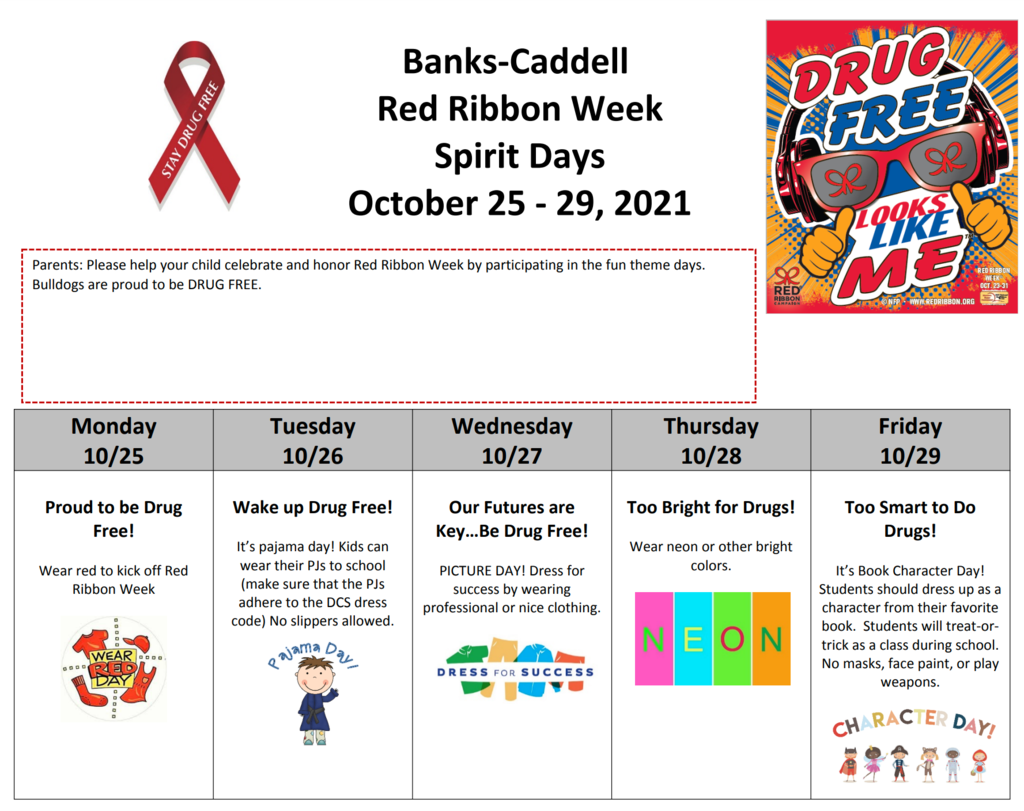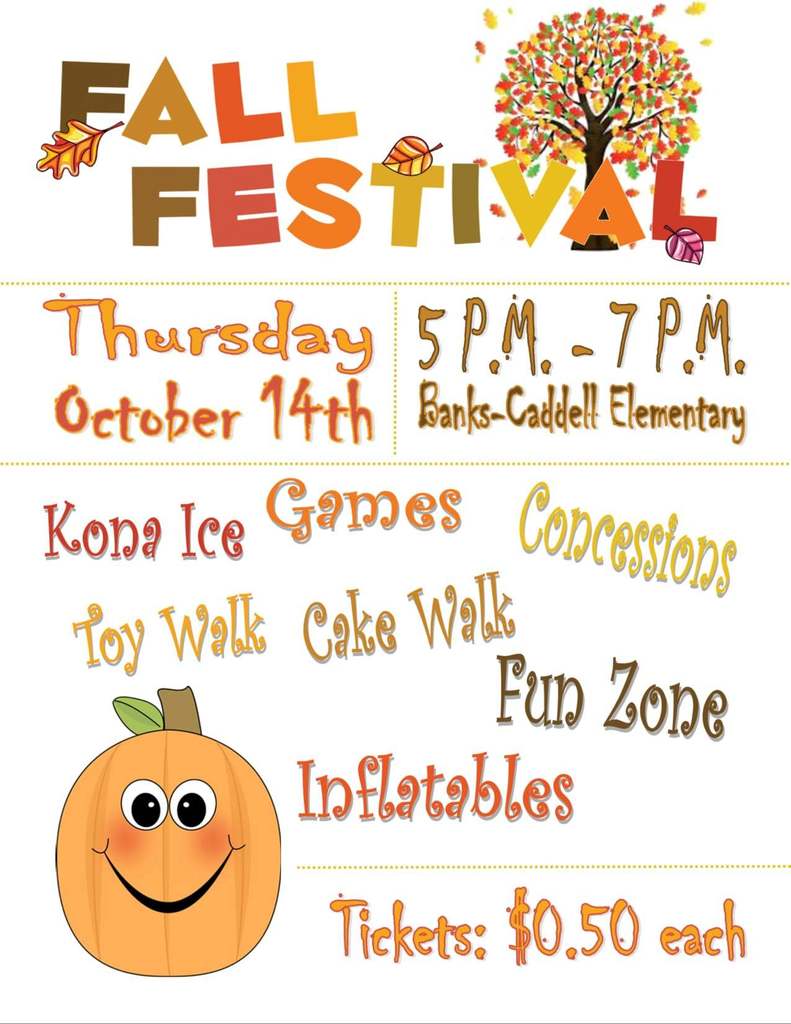 Banks-Caddell Fall Festival this Thursday from 5-7. See you there!!!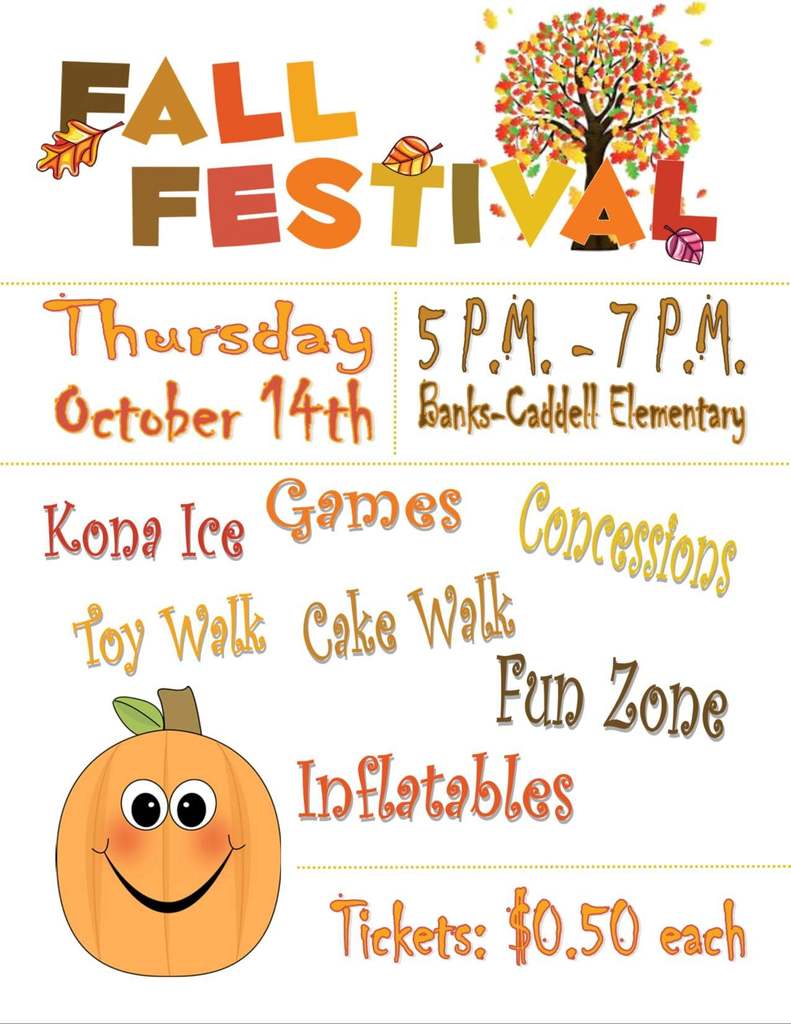 DCS elementary students will be released at 11:30 on Friday, October 1, 2021. Remember: Fall Break is next week! School will be closed October 4-8, 2021.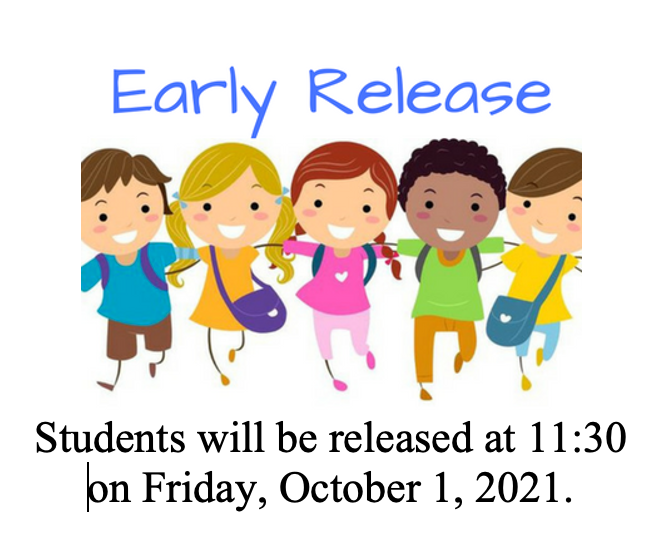 Decatur Parks and Recreation is having basketball registration.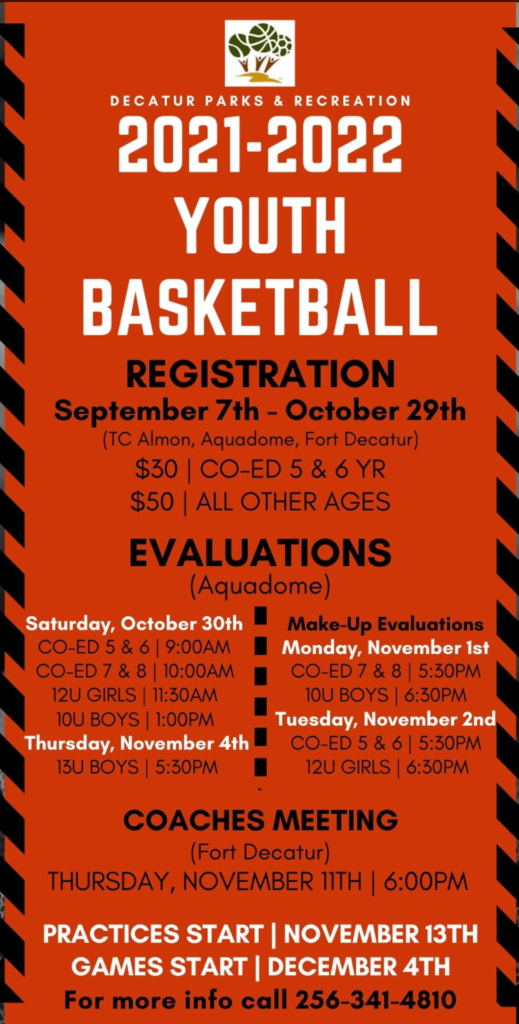 Thank you to the parents who came to Meet the Principal today. Mrs. Lovelace is ready for a wonderful year!

Class lists will be posted Friday at 6:oo pm. -Infosnap must be completed by Friday morning, July 30, in order to be assigned to a classlist on Friday at 6pm. -Meet the Teacher at BCES will be Tuesday, Aug 3, from 6:00 pm-7:00 pm.

BCES welcomes Sydney Johnson as a 2nd grade teacher! Welcome, Mrs. Johnson!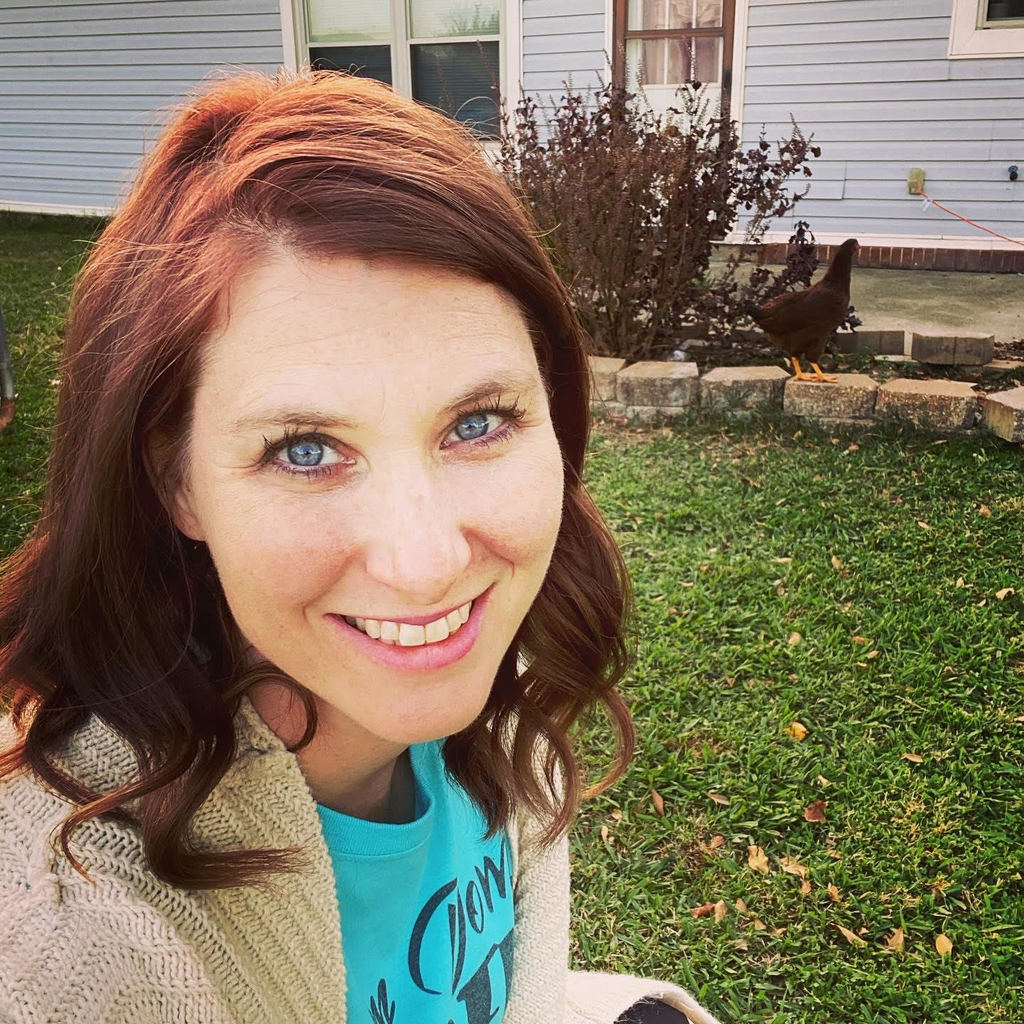 BCES welcomes Casey Tumminello as the new counselor! Welcome, Mrs. Tumminello!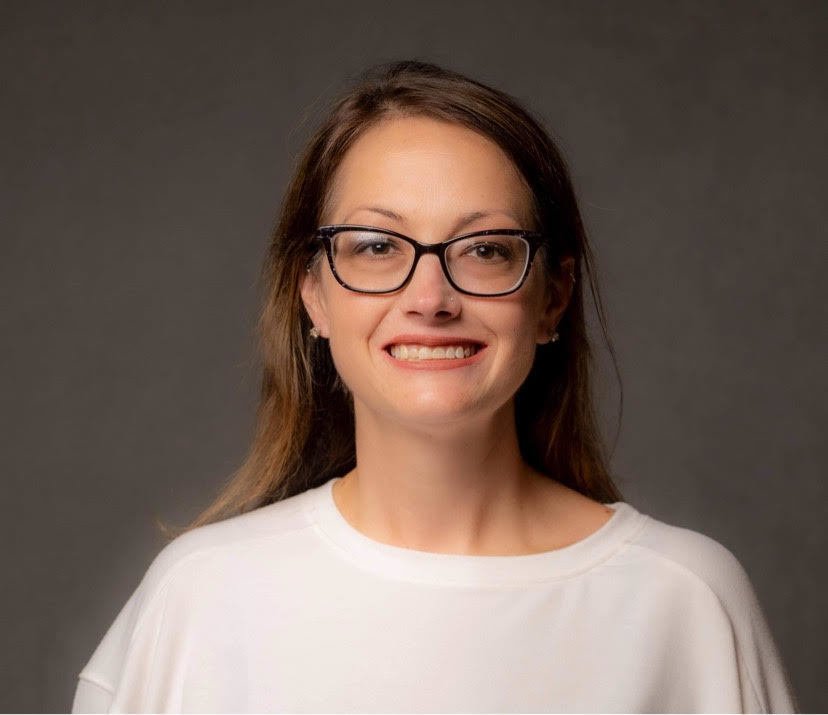 BCES welcomes Jessica Keomany as a 1st grade teacher! Welcome, Mrs. Keomany!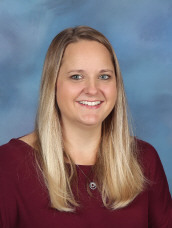 BCES welcomes Tina Sanford as a 4th grade teacher! Welcome, Mrs. Sanford!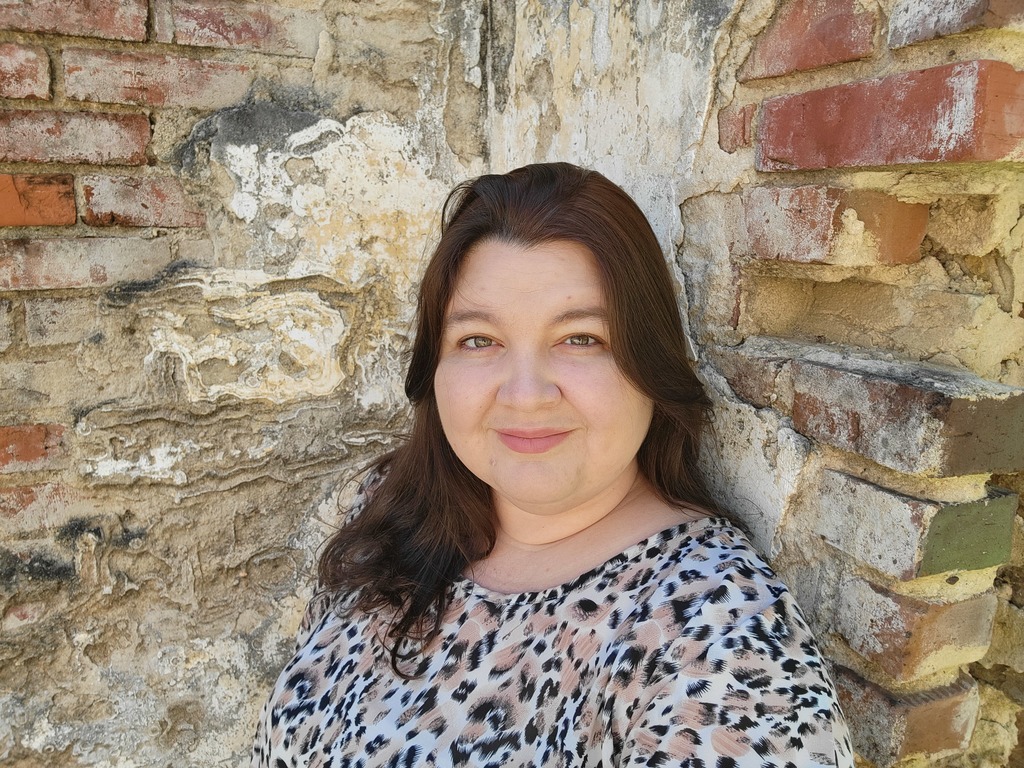 BCES welcomes Meg Boston as a kindergarten teacher! Welcome, Mrs. Boston!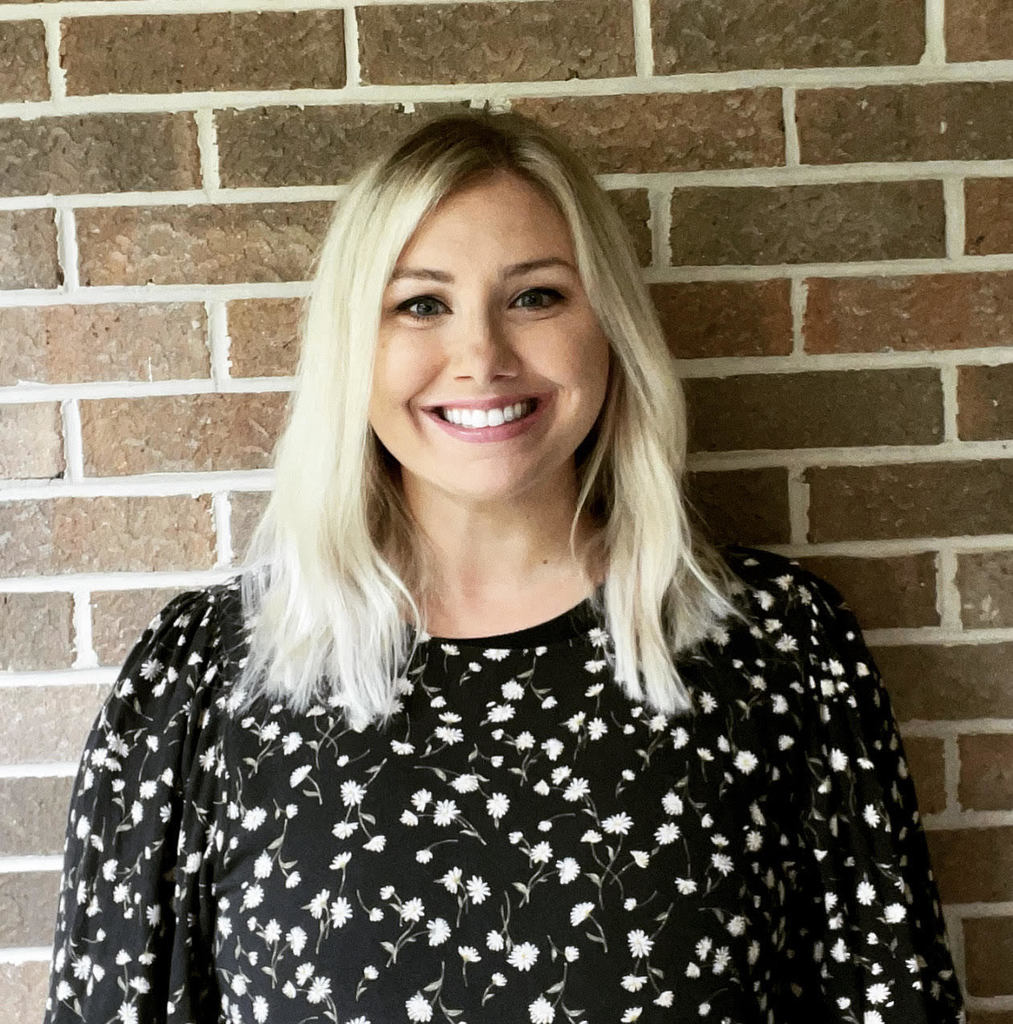 BCES welcomes Chelsee Hogue as a 5th grade teacher! Welcome, Ms. Hogue!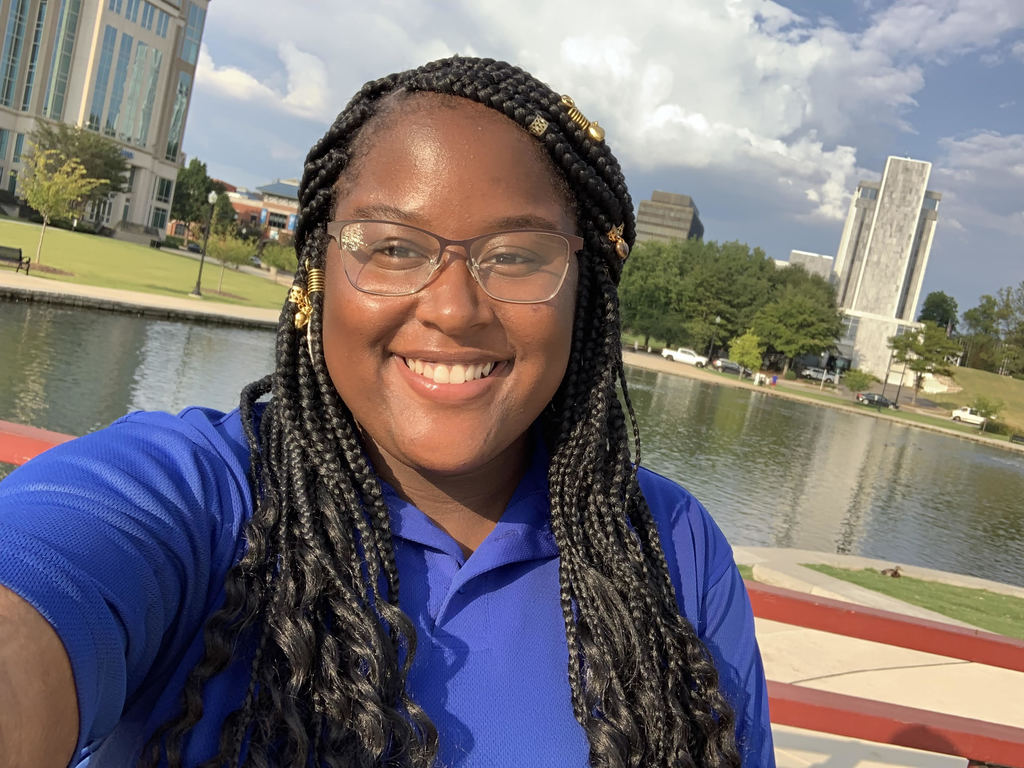 BCES welcomes Stephanie Brannan as a 3rd grade teacher! Welcome, Mrs. Brannan!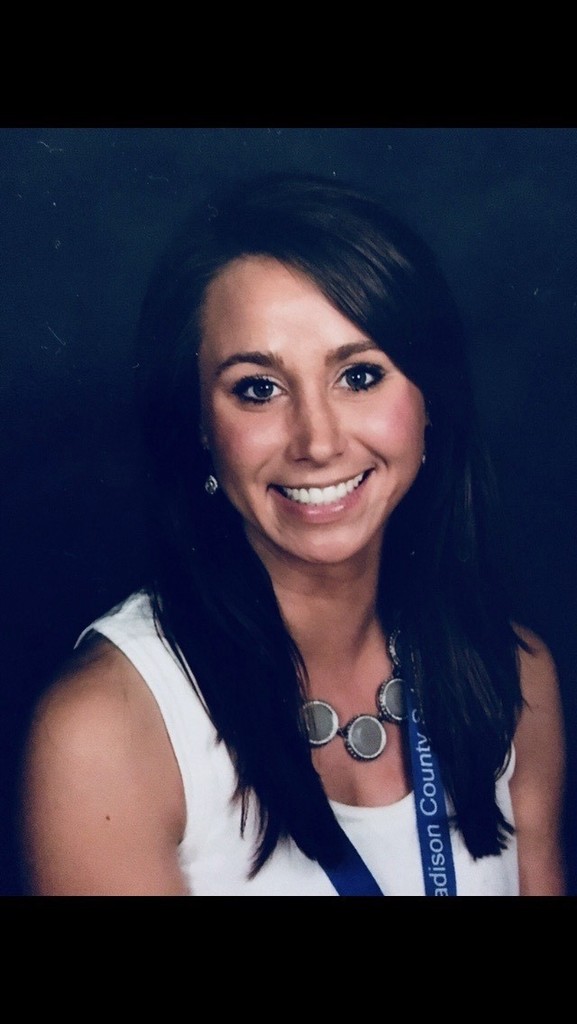 Pre-K parent meeting will be Tuesday, July 27, 2021 at 9:00 am and 6:00 pm. This is a parent meeting and students should not attend.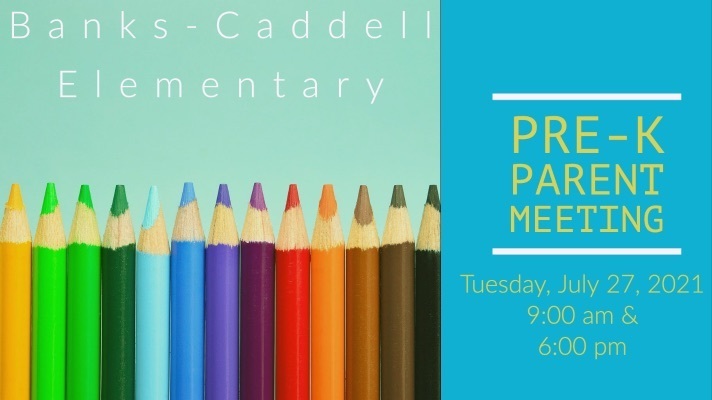 Meet and Greet will be held on Tuesday, August 3, 2021 from 6:00 pm - 7:00 pm. Class lists will be posted on July 30 for students who have completed InfoSnap.