Awards Day will be Wednesday, May 25, 2022.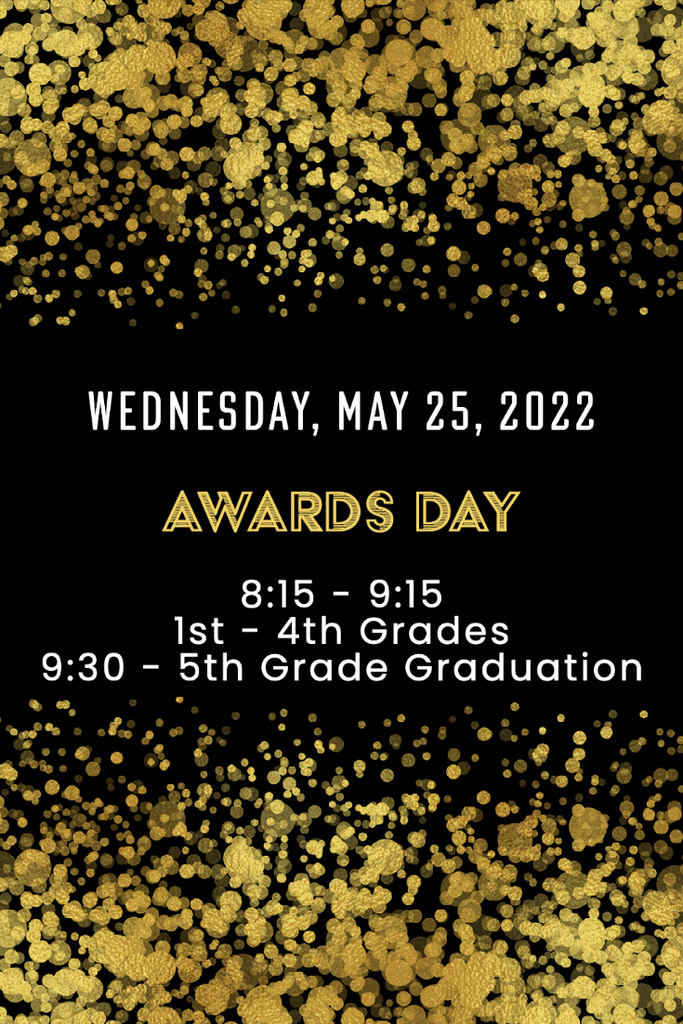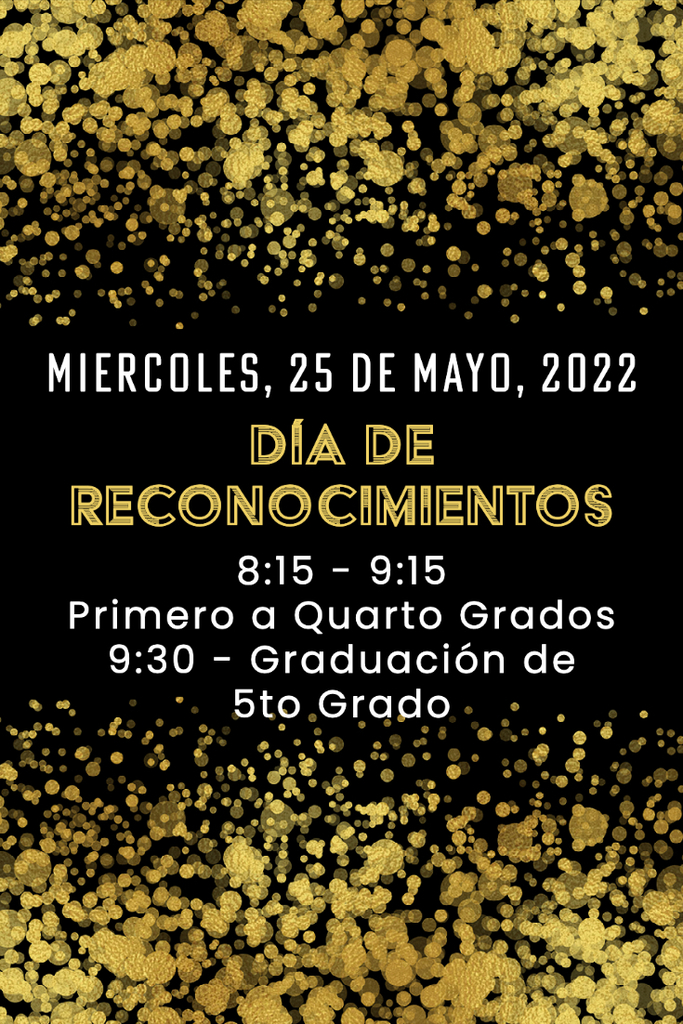 Field Day is Friday, May 13, 2022!

Mental Health Awareness Walk and Fair Saturday, May 14, 2022 Veterans Park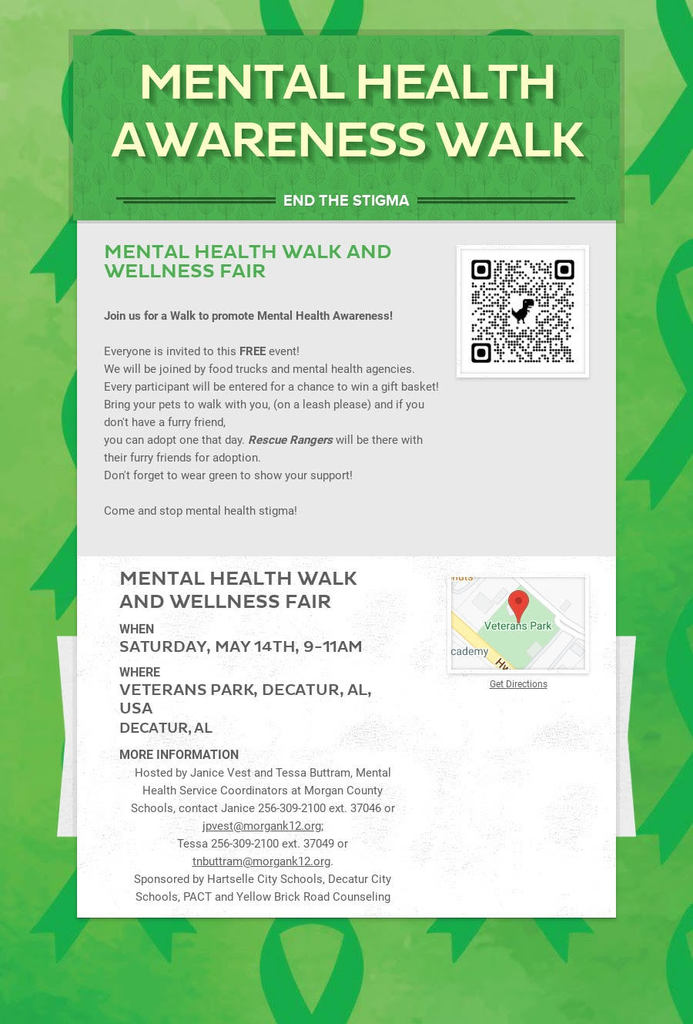 A letter was sent with your student last week regarding proof of address. Students in Kindergarten, 2nd grade, and 5th grade are required to provide a proof of address for the next school year. We have already received POA for 5th grade students. Acceptable POA are up-to-date utility bills (under parent or guardian's name) or lease agreement (under parent or guardian's name), if you have any questions, please feel free to contact BCES at 256-552-3040. Please turn this information in as soon as possible.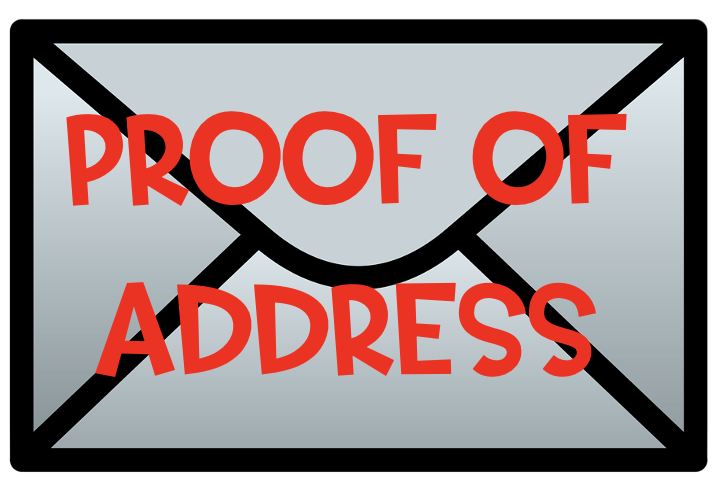 Bedtime Math helps kids love numbers so they can handle math in real life by making math part of the family routine at home. Download the apps you see below, or sign up for a math problem of the day via email, and watch your little ones start enjoying numbers! For more information, check out
https://bedtimemath.org/
. Sandy Henderson Ledwell AMSTI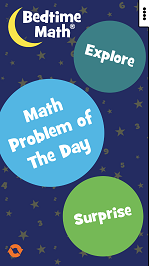 BCES students compete in the local Greenpower race!!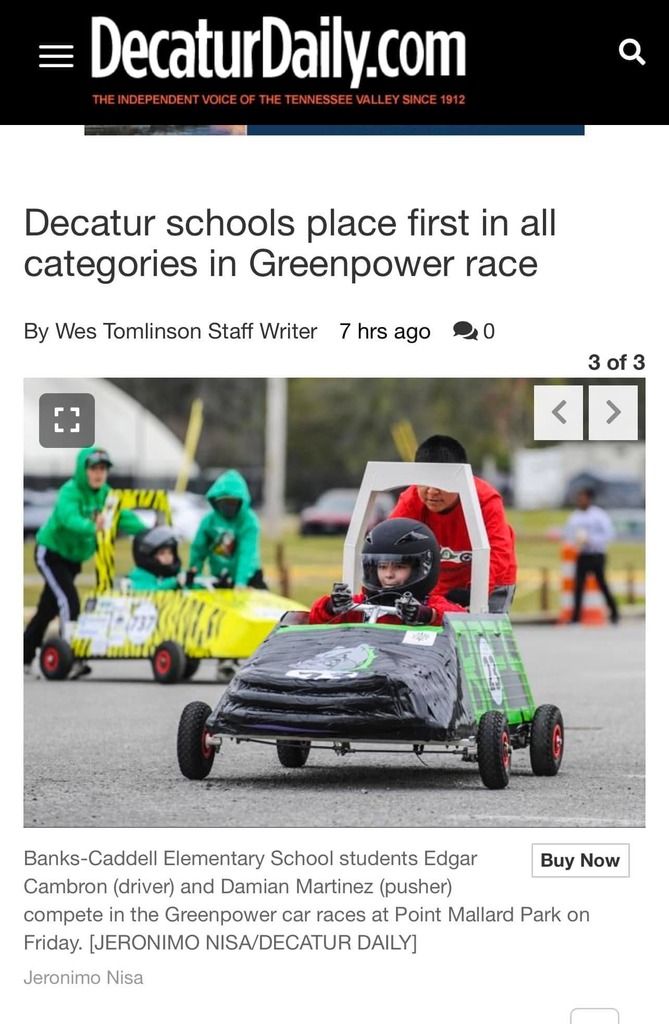 Up, Up, Up and Away with Reading! We will celebrate READ ACROSS AMERICA week with spirit days!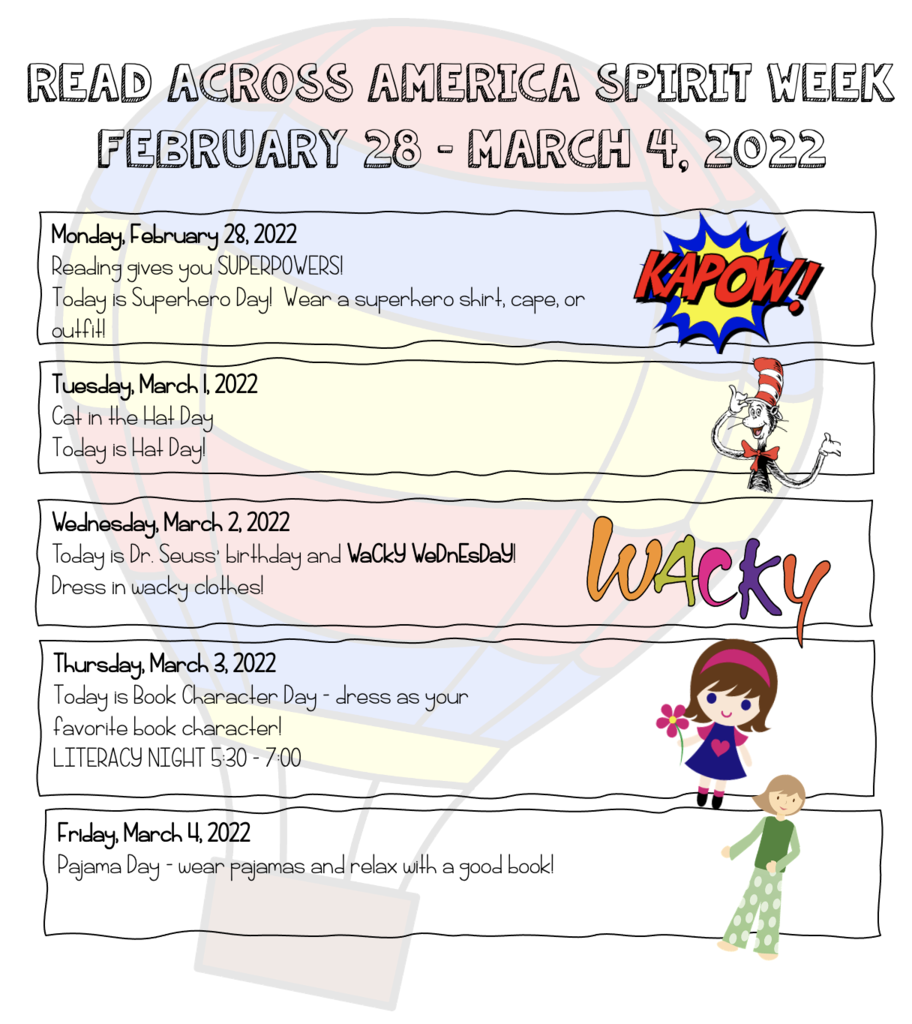 Congratulations to Jazmin, Marquel, Clark, Karla, and Janiyah (not pictured). Their artwork has been chosen to represent BCES at the Alabama Center for the Arts. Congratulations to these artistic students!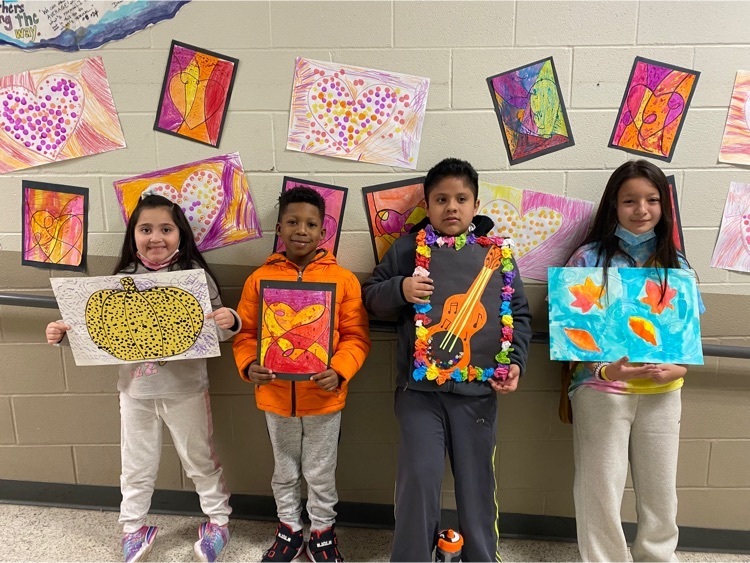 The 2nd and 3rd grades had an AR dance party today! Lots of fun was had by all!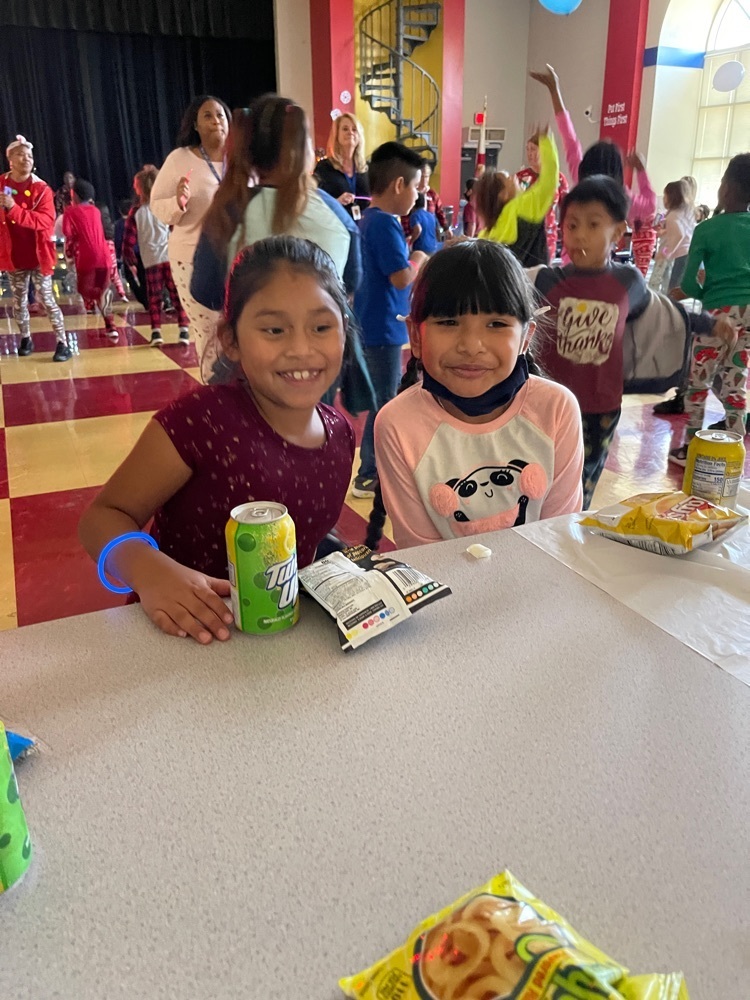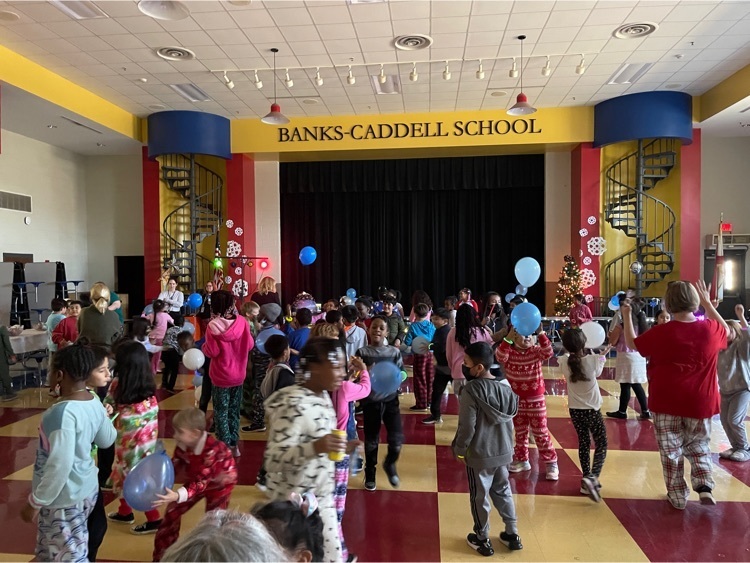 Holiday/Christmas Lunch forms are due on December 10th. Please check schoolcast for forms or check our Facebook page.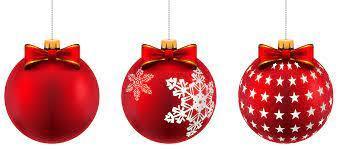 Thank you to everyone who has visited the Book Fair this week. We have had lots of shoppers this week during the day and during our parent meeting. The book fair will be set up through December 6, 2021.

We had great attendance for FP Kids today! Thank you to the parents, students, teachers, and First Priority Volunteers!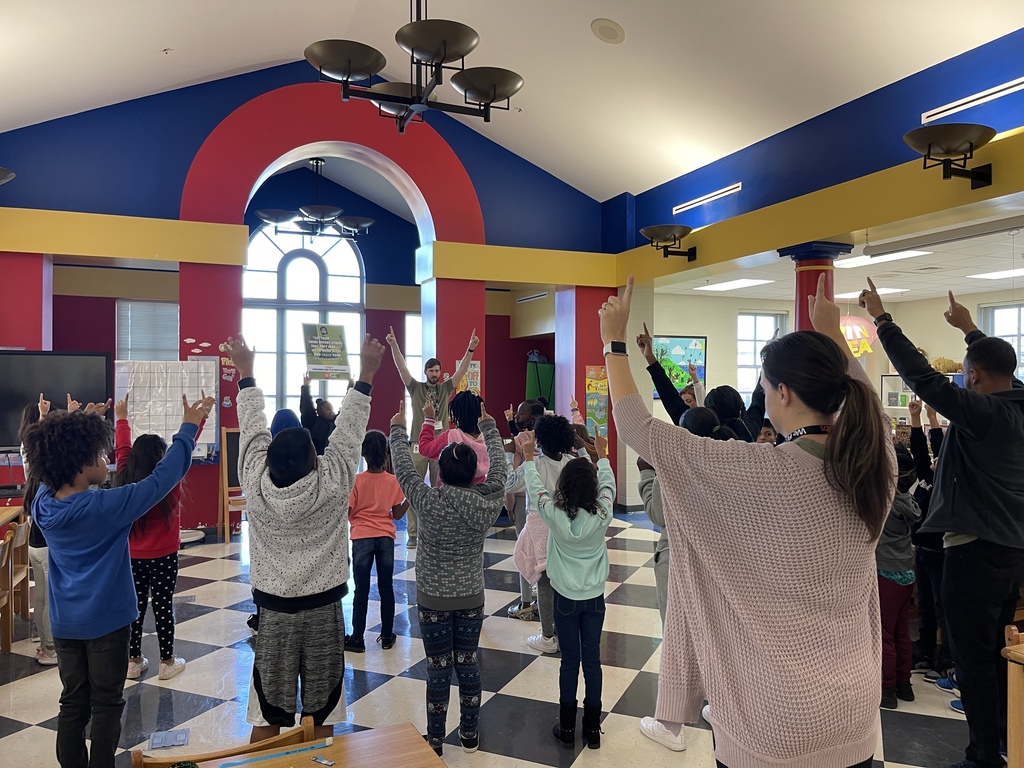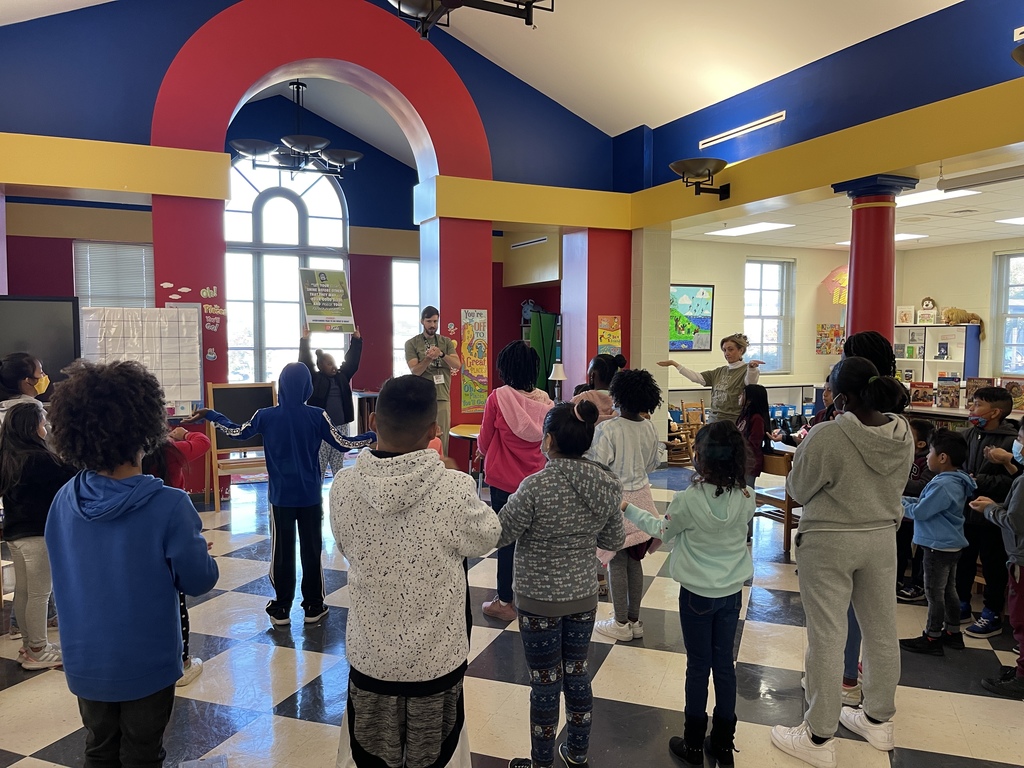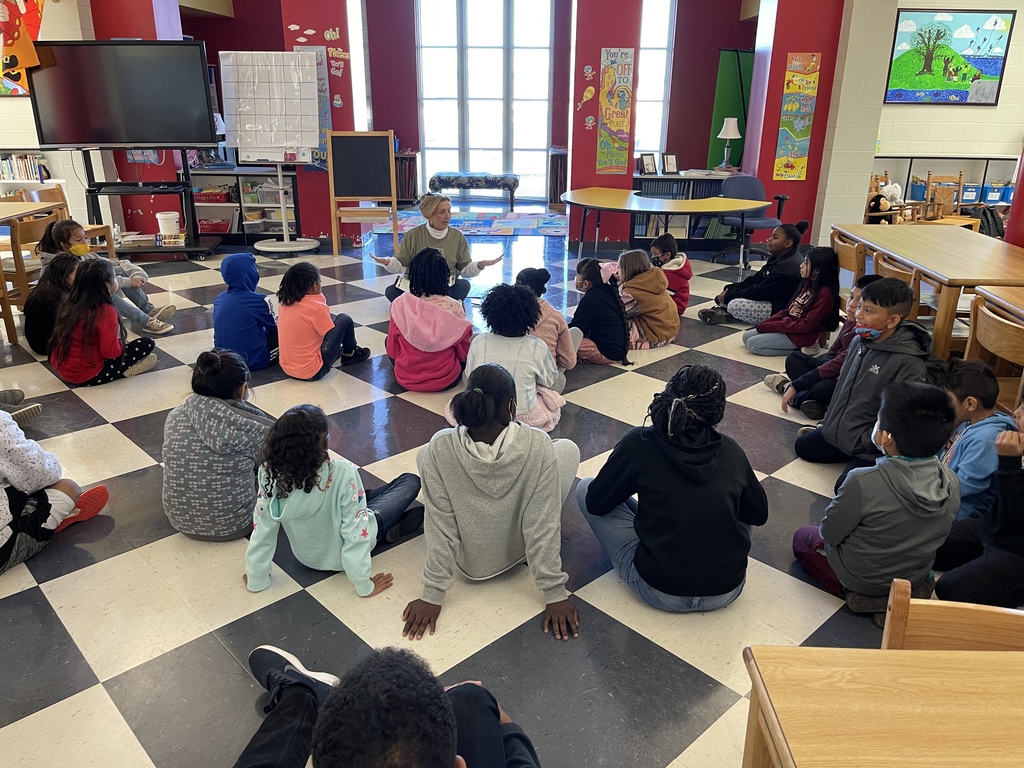 The BCES Student Council is hosting a canned food drive. Send in your cans and let's see who is going to win!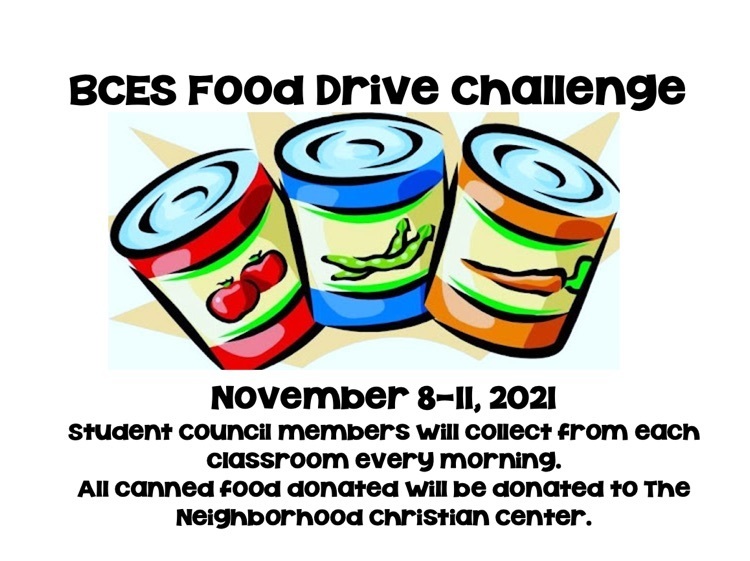 Today was book character day? What book did you read?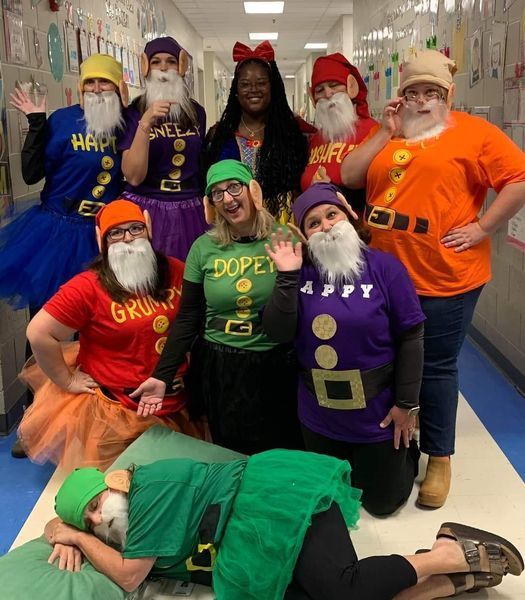 This is RED RIBBON week at BCES! Monday: wear red; Tuesday: pajama day; Wednesday: dress for success (picture day); Thursday: neon day (bright colors); Friday: book character day!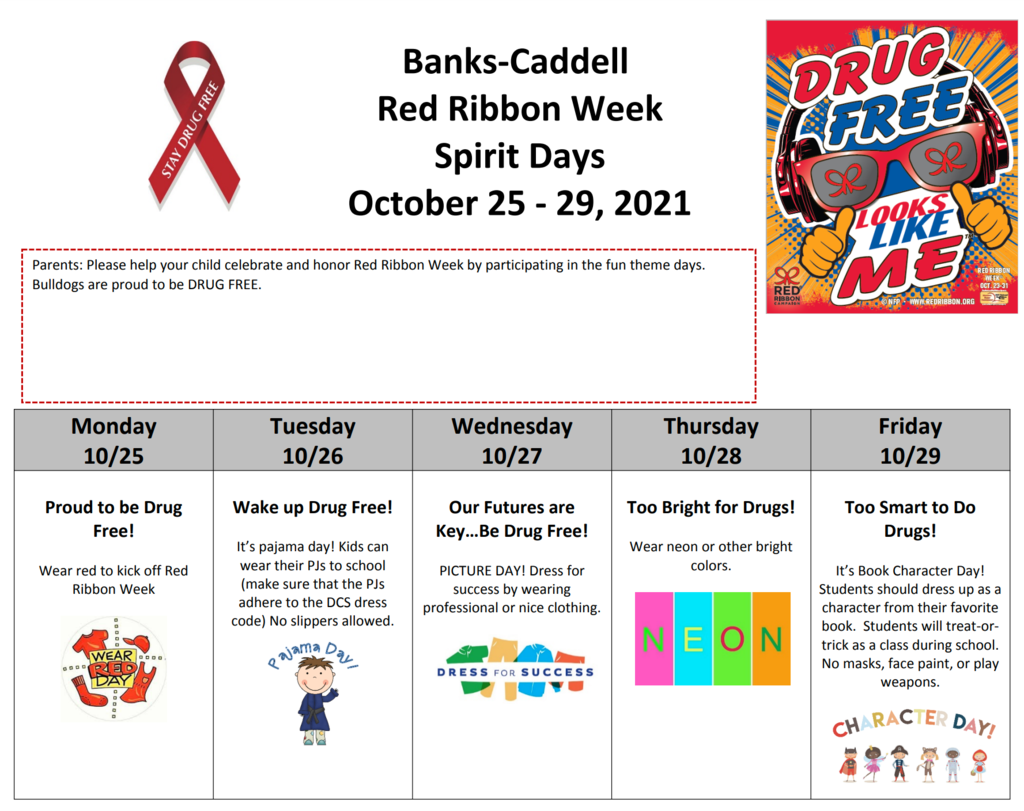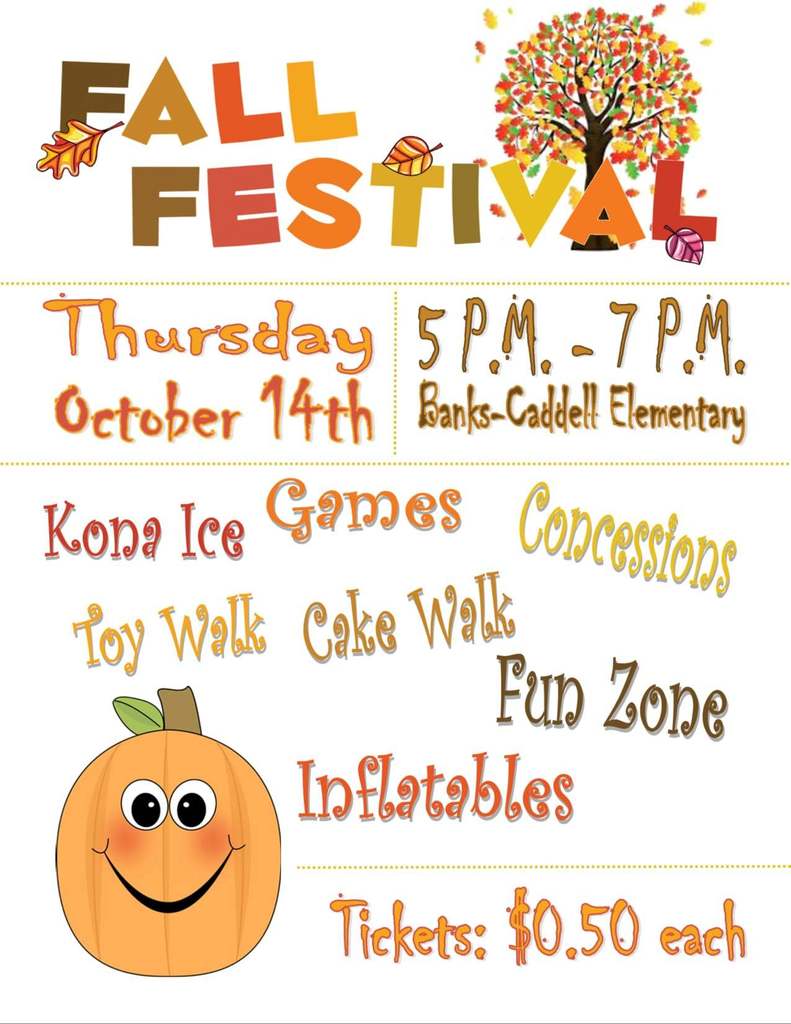 Banks-Caddell Fall Festival this Thursday from 5-7. See you there!!!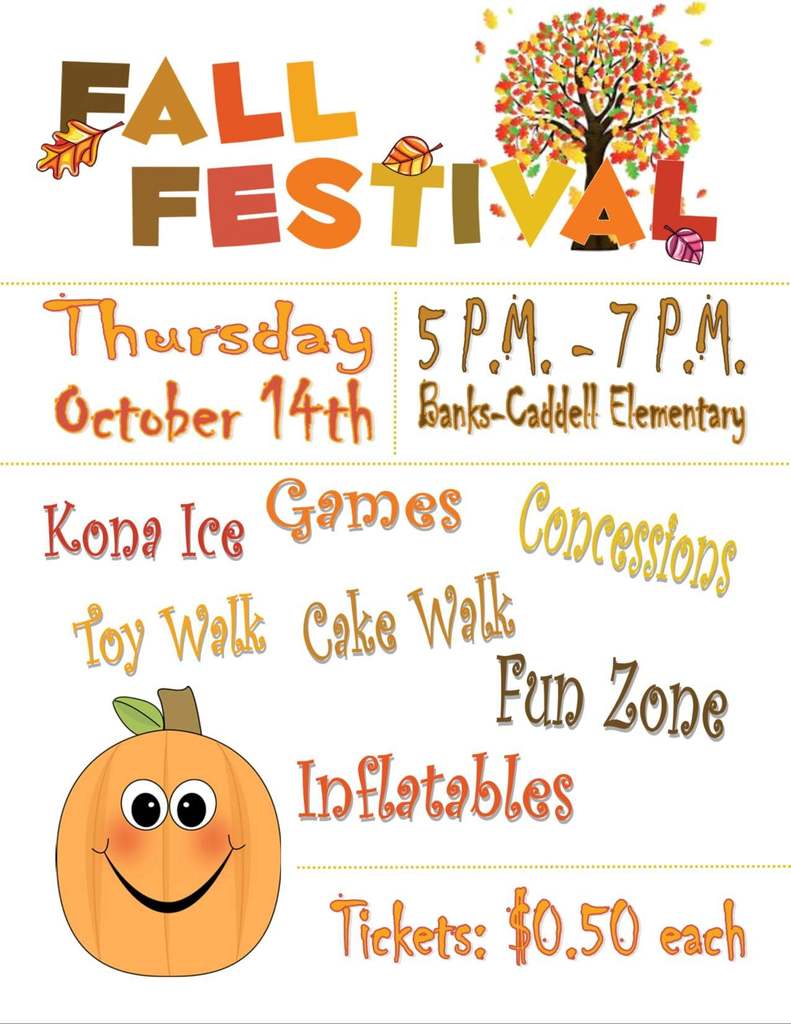 DCS elementary students will be released at 11:30 on Friday, October 1, 2021. Remember: Fall Break is next week! School will be closed October 4-8, 2021.