Are you registered for Summer Learning Academy at BCES this summer? The bus routes can be found by clicking the link provided.
https://www.dcs.edu/page/bus-routes
Please complete the attached bus rider form if your child will ride the bus this summer.
https://5il.co/1vg8j
B. Lovelace

Due to the possibility of rain and thunderstorms tomorrow, we will not have Field Day on May 12th. We will have field day on the rain date, Wednesday, May 24th.

ED FARM at Banks-Caddell this summer for 4th and 5th grade students!! We want you to join us. Sign up quickly to get your child's spot. Camp will run from 8:30-12:30 M-Th of the designated week. SLA will overlap!! flyer:
https://5il.co/1tsxc
registration: bit.ly/dcsedfarm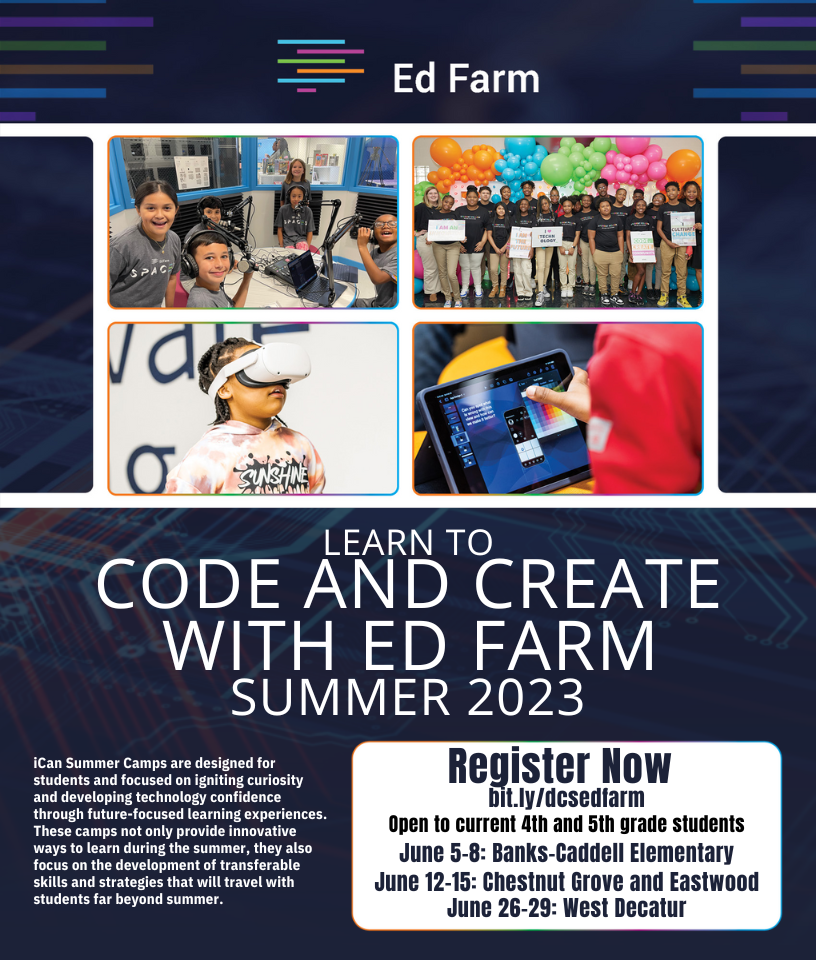 Read Across America is the week!! Check out our schedule of events.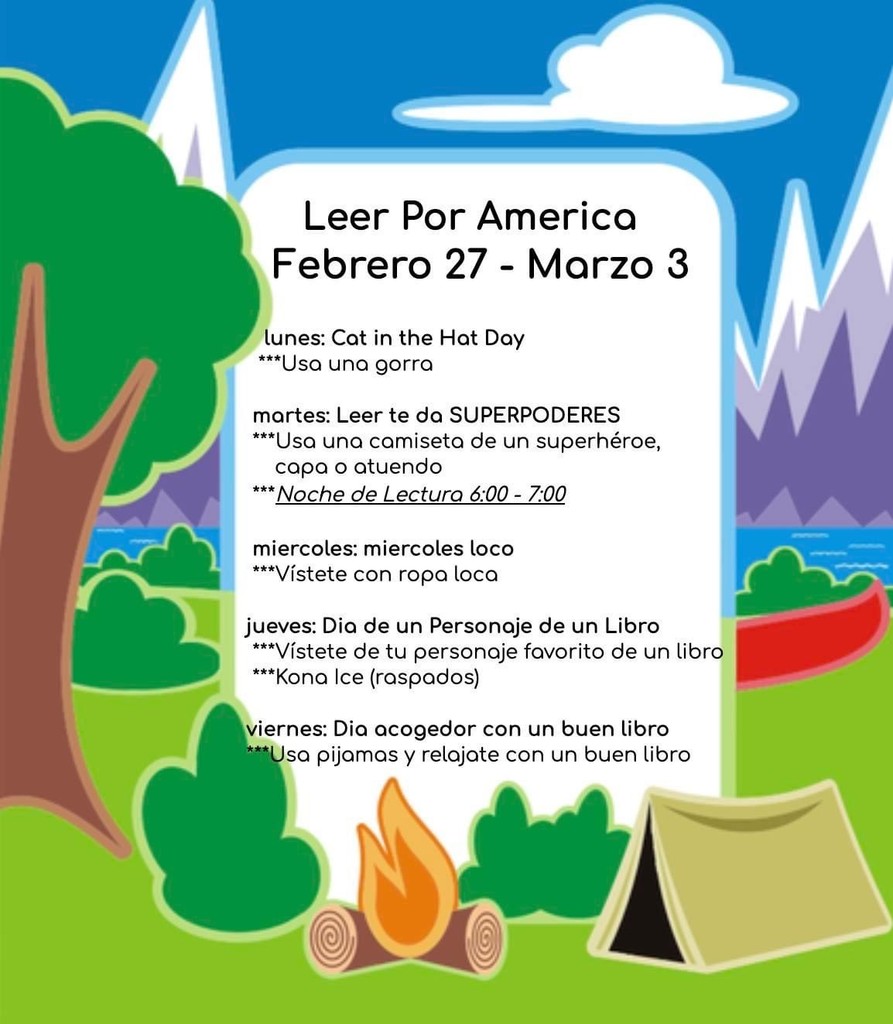 Please join us, Parenting has never been easy. But the widespread adoption of technology and social media has introduced a new wrinkle to the challenges of parenthood. How should we be using technology and social media in a way that contributes to the good of society, others, and ourselves? What does it mean to model digital citizenship at home? How do we teach digital citizenship to our children? Social media is here to stay, let's make it work!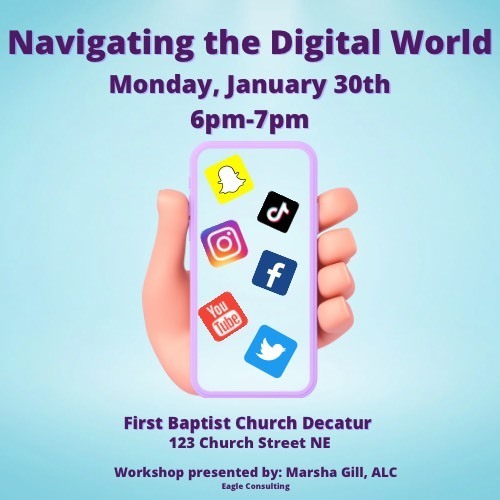 What is a Title1 School?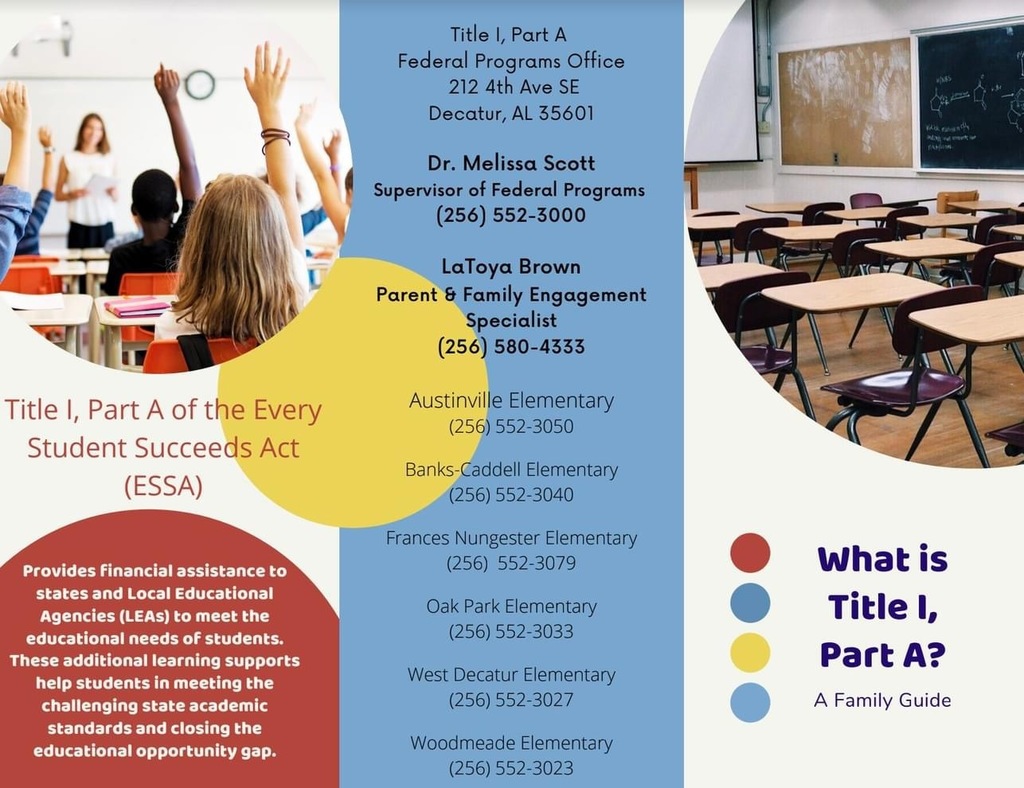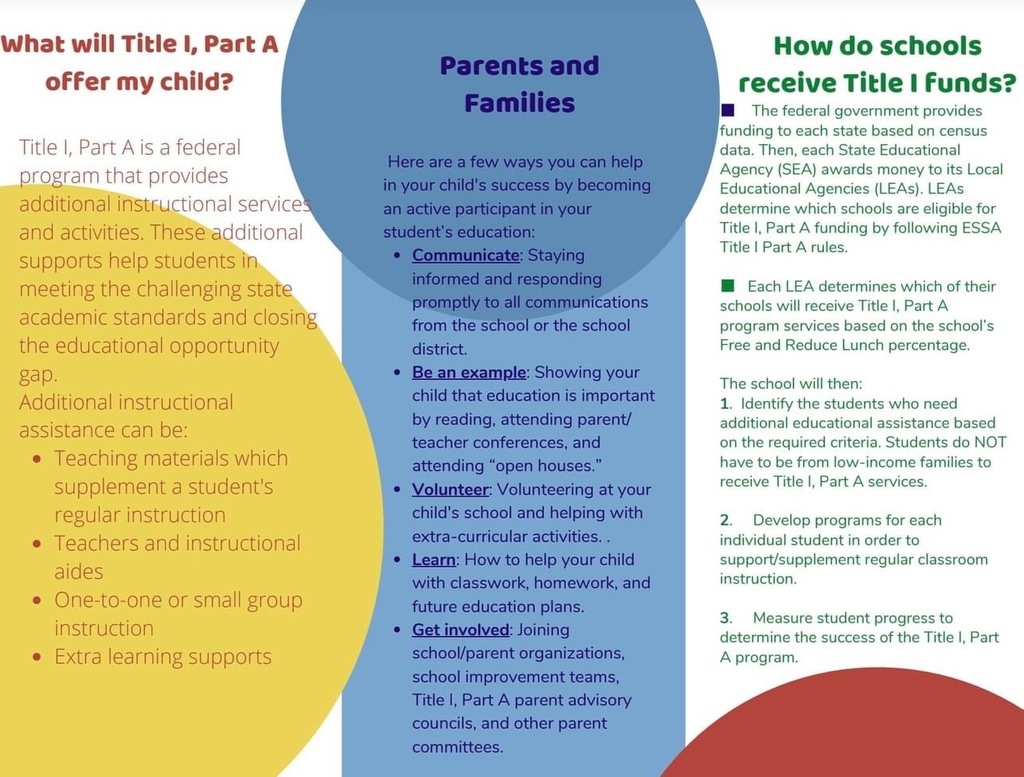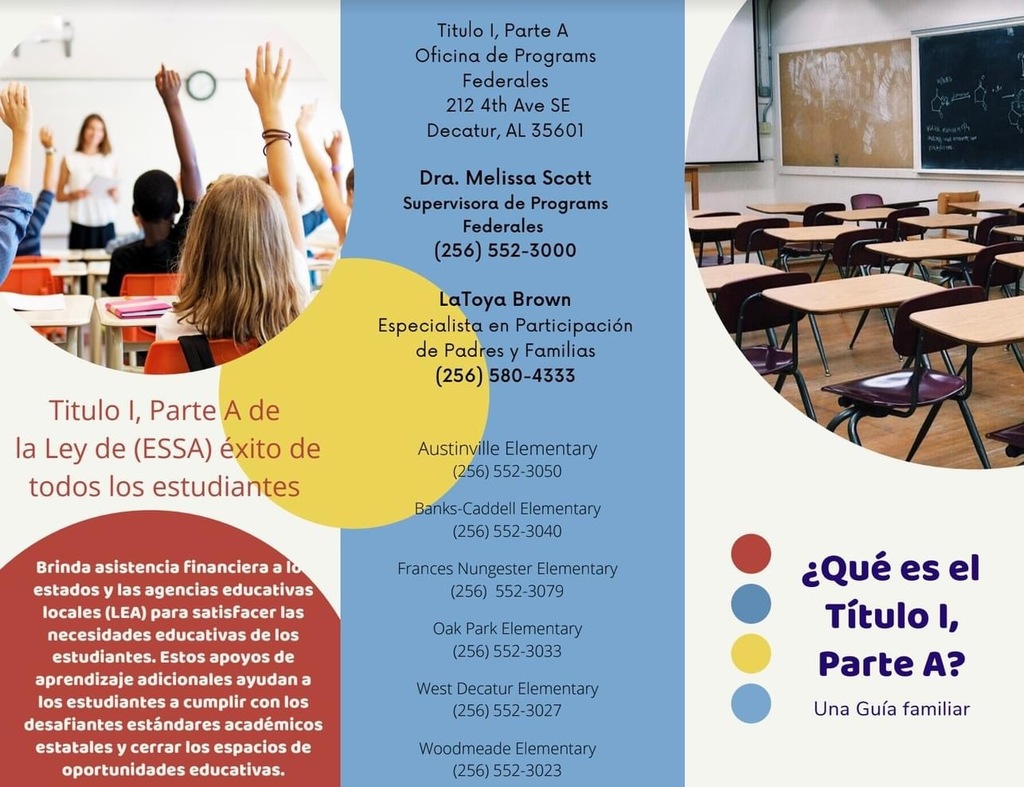 Jan. 21, 2023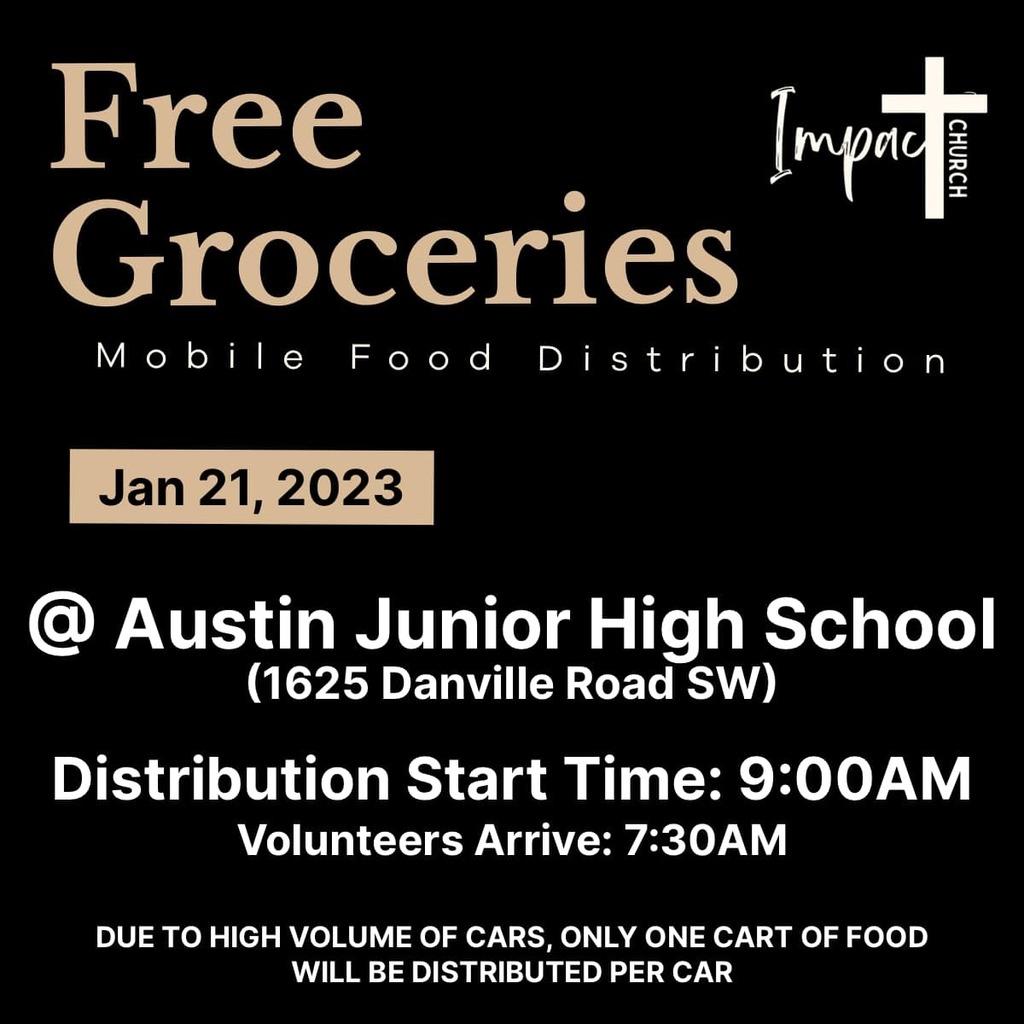 Banks-Caddell Food Drive! November 14-16.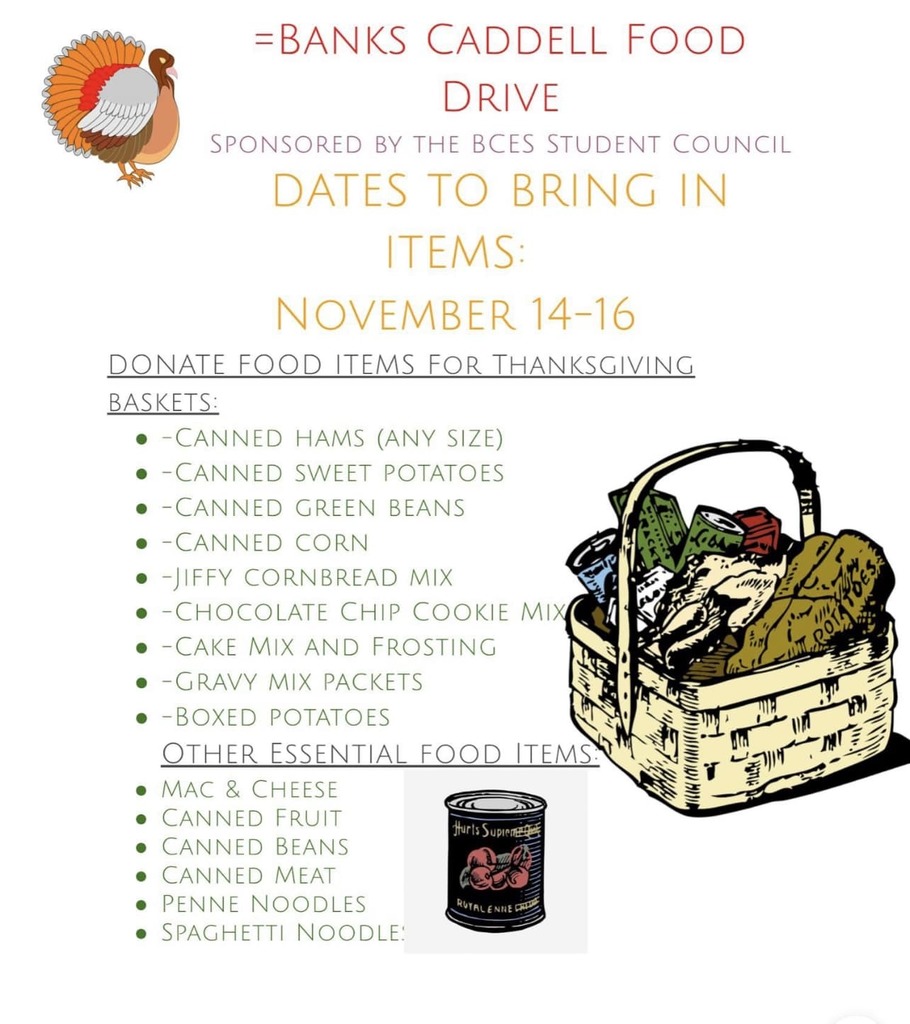 Join Us for Swamp Johns!! Order today.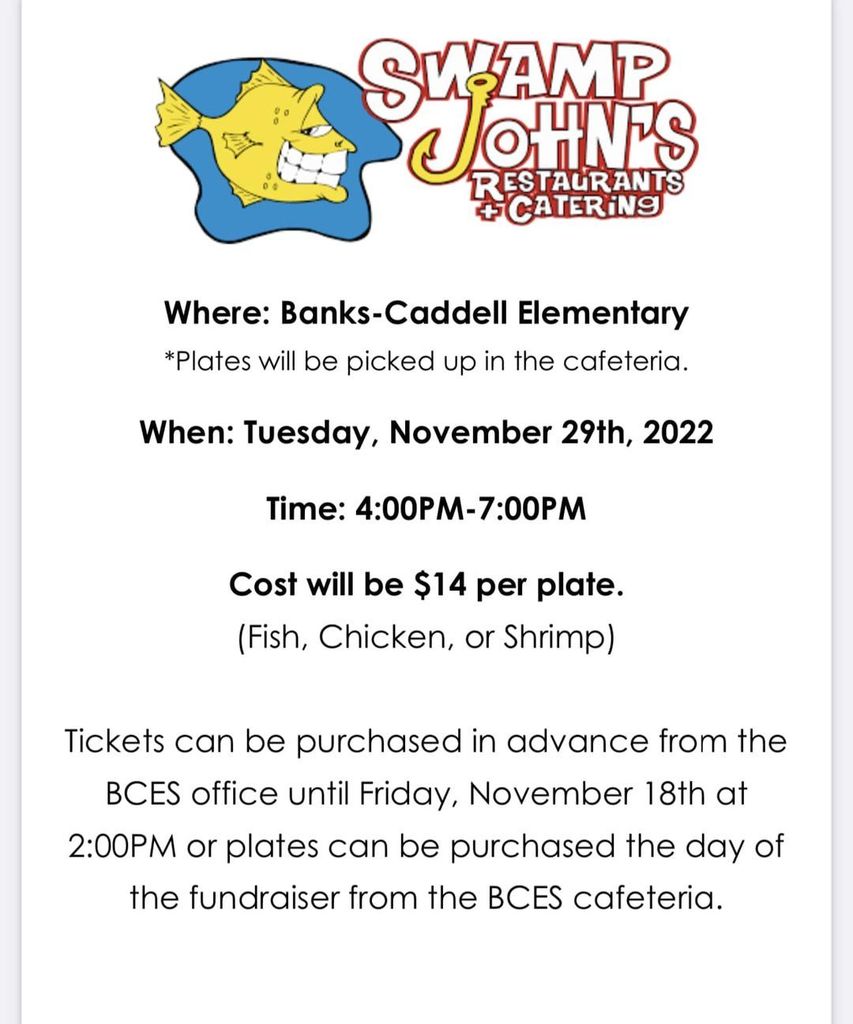 Red Ribbon Week is October 24-28, 2022. Monday- wear red; Tuesday-wear pajamas; Wednesday-picture day; Thursday-crazy hair, hat, and sock day; Friday-superhero day.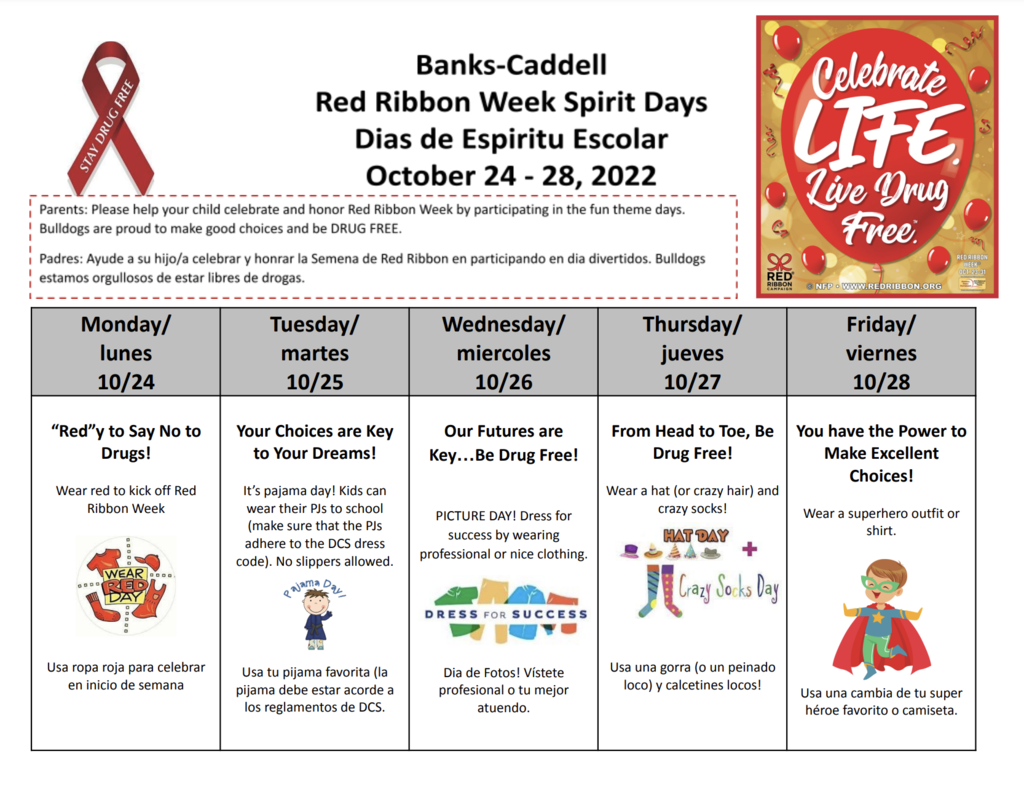 All of the students participated in the Patriot Day assembly in remembrance of September 11, 2001. The students sang to the first responders and got to shake their hands to say thank you.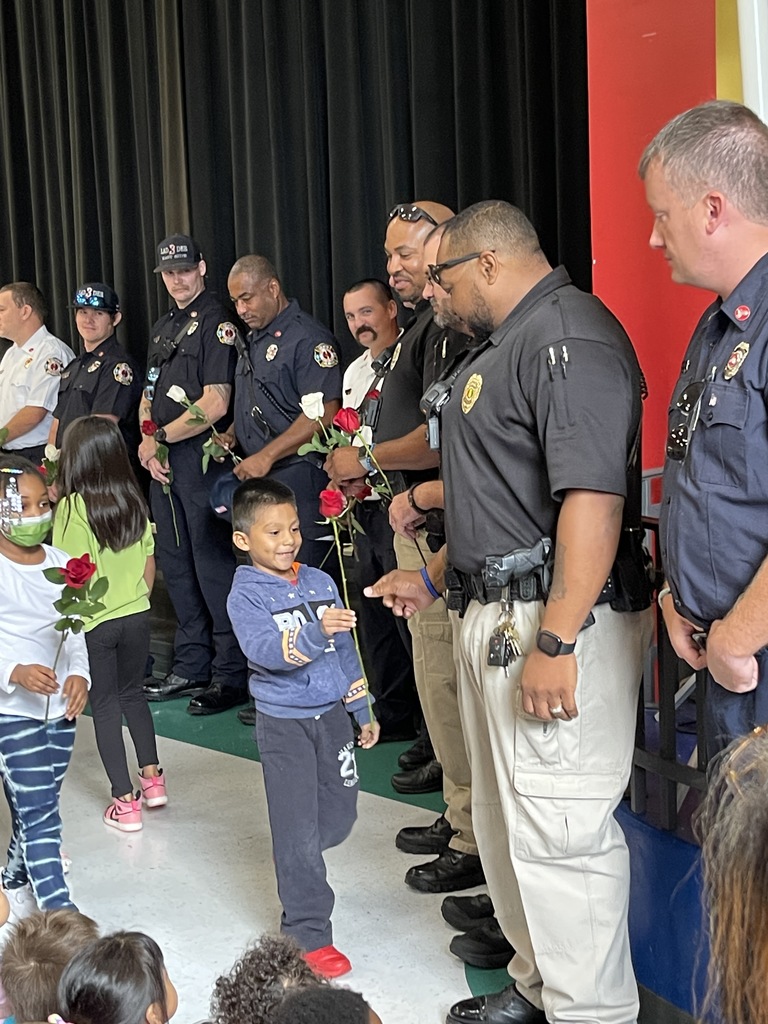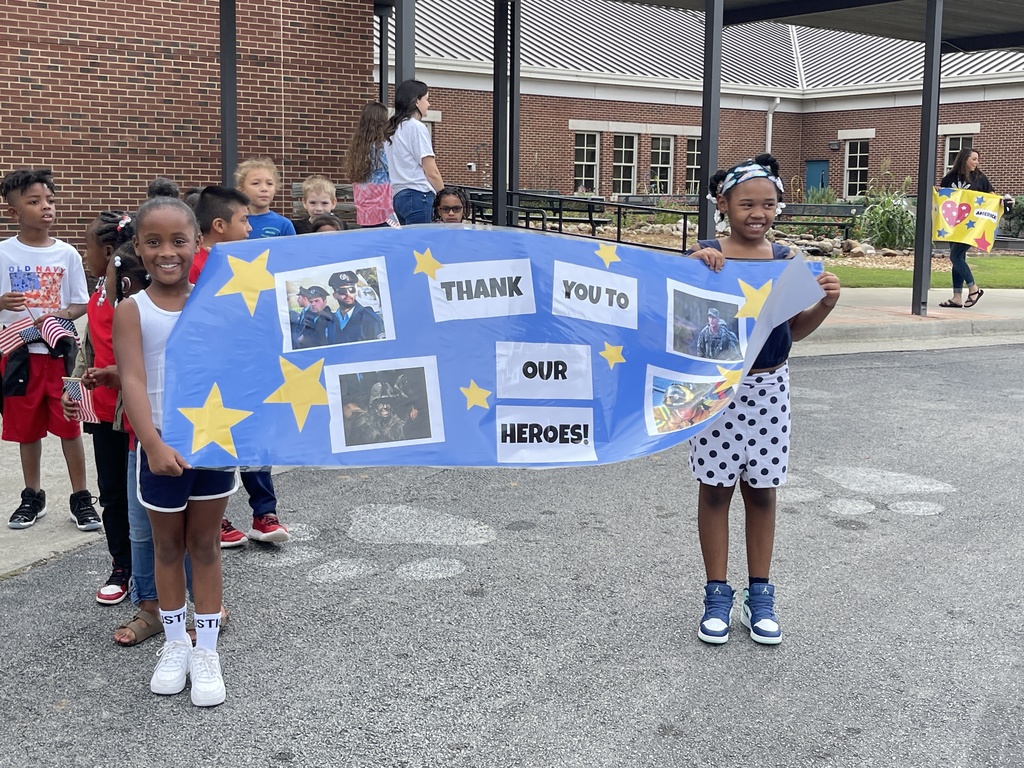 Zero the Hero visited the classrooms today to celebrate Day 20! Zero even brought donuts to share with friends!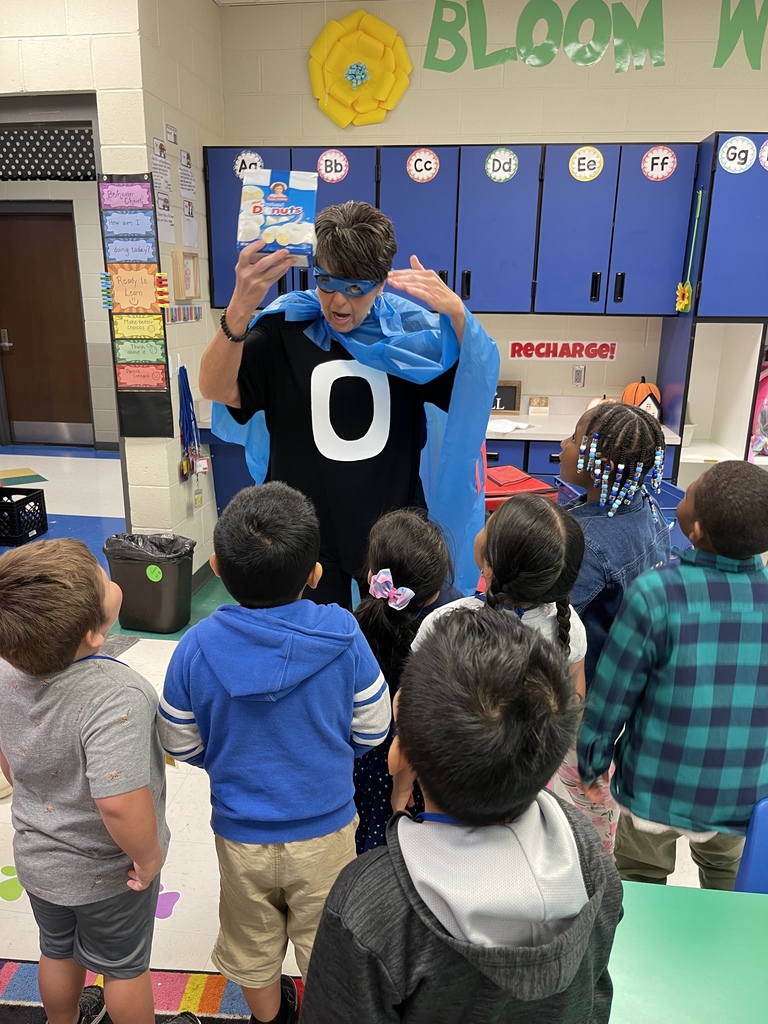 10 Ways to Get Involved in Your Child's Education Spend some time learning together. Sit with your child during homework and transform something "boring" into a bonding experience. Tweak your attitude when talking about certain subjects or school in general. Try to keep a positive attitude. Read to and with your children. Take turns reading before bed, in the car, during homework, or whenever works best for you. Make everyday activities reinforce educational concepts. This could include reading recipes while baking, learning about science while playing outside, or engineering strong structures out of Lego blocks. Join a parent group with other parents to affect positive change. Monitor your child's schoolwork. Doing this regularly creates opportunities for you to congratulate, help, and encourage. Keep open lines of communication between you and your child's teacher to help them better understand their mood or behavior at school. Prioritize parent-teacher conferences. They are one of the best ways to ask questions and raise concerns. Don't forget to take notes! Try supplemental activities. Be mindful of your child's learning style to help ensure that they learn as effectively as possible. Volunteer at your child's school. Let your child's teacher know when you are free and for how long. Then get excited!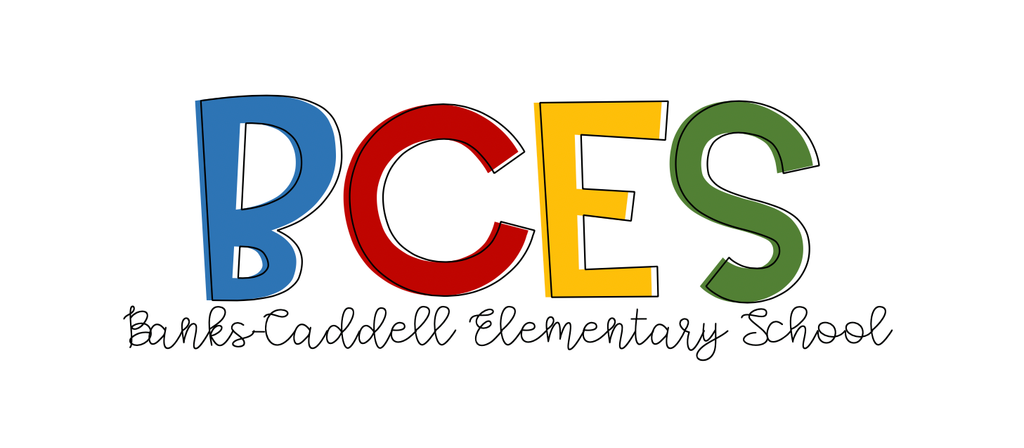 Kindergarten is learning the color orange! Let's celebrate them by wearing orange on Friday, August 26, 2022.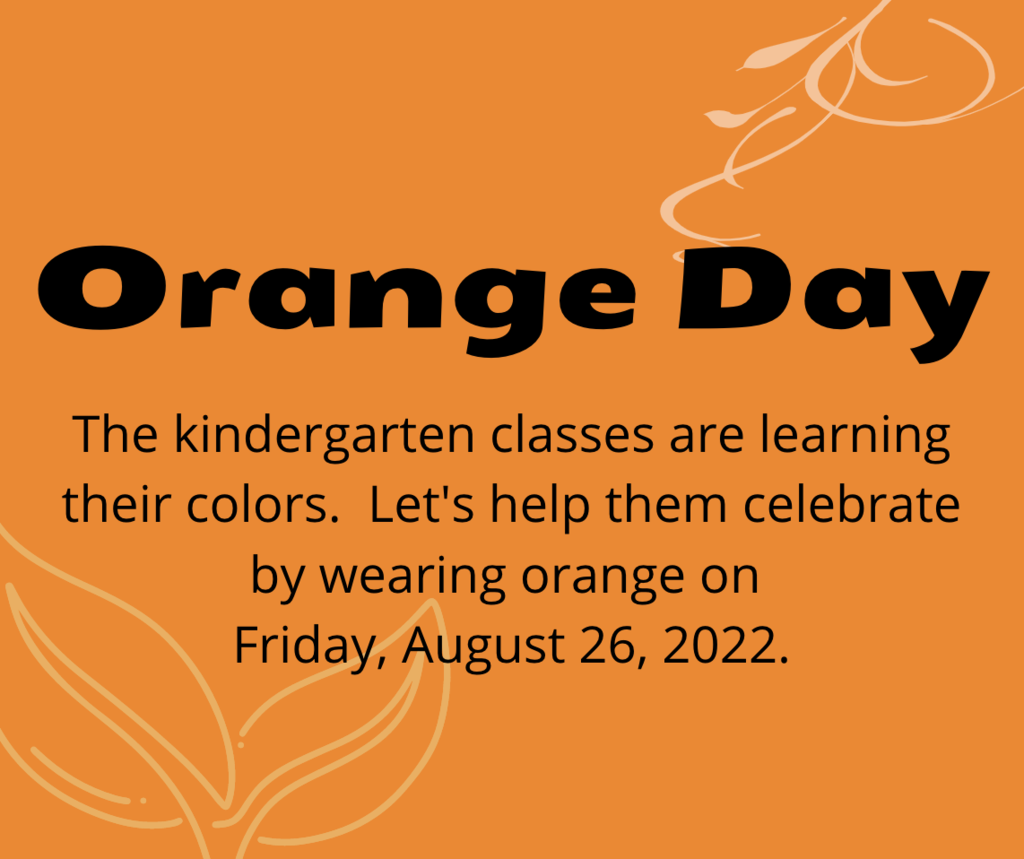 Today was the TENTH day of school and Zero the Hero came to celebrate!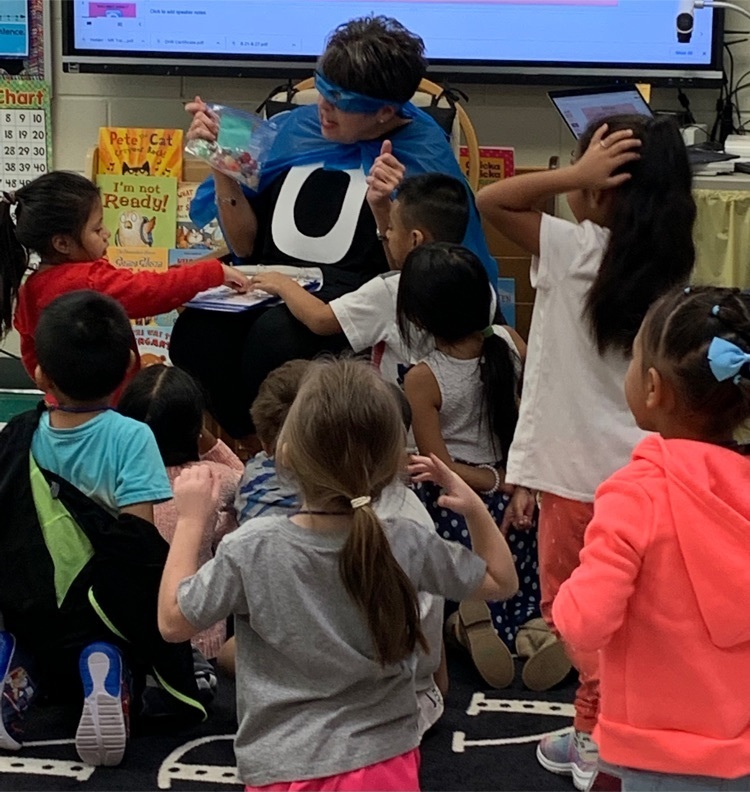 Let's celebrate kindergarten students by wearing RED on Friday, August 19, 2022.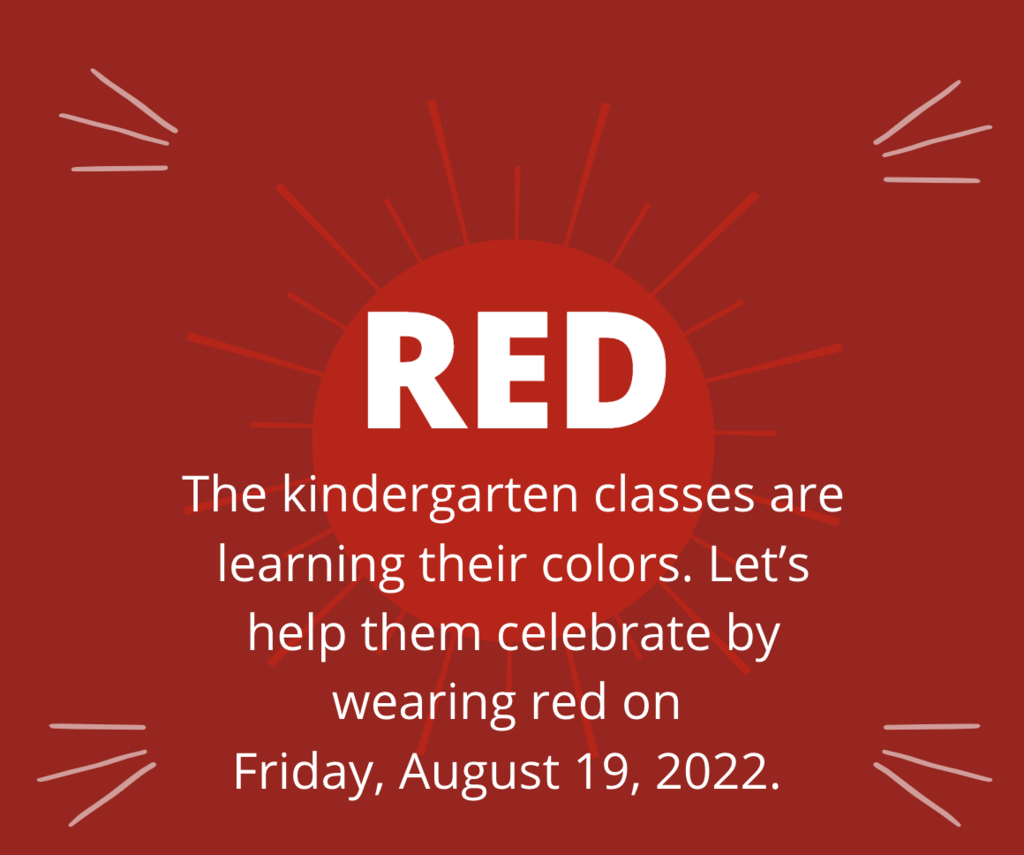 Awards Day will be Wednesday, May 25, 2022.